Boostbery are delighted to announce our Black Friday deals this week on Branding. From Monday 23rd until Monday 30th November we are offering a fantastic offer on our branding and creative design services.
We are giving you the opportunity to take advantage of our award-winning creative team at a hugely discounted rate for one week only. We are offering a range of services which are detailed below, but if you are after something specific, then do please let us know.
It's an "Add to Cart" Kinda Week!
Logo Design for £499
We have helped hundreds of businesses with their logo, from new designs, redesigns, uplifts and tweaks, we are able to give your business the correct foundations it needs with a stunning logo, no matter what your current situation.
You will receive our award-winning creative services and unrivalled quality but at ridiculously reduced price.
We will deliver the following for the Black Friday price:
3 Logo concepts.
Artwork for the chosen Logo sent to you in all formats.
Quick turnaround for initial concepts and completion.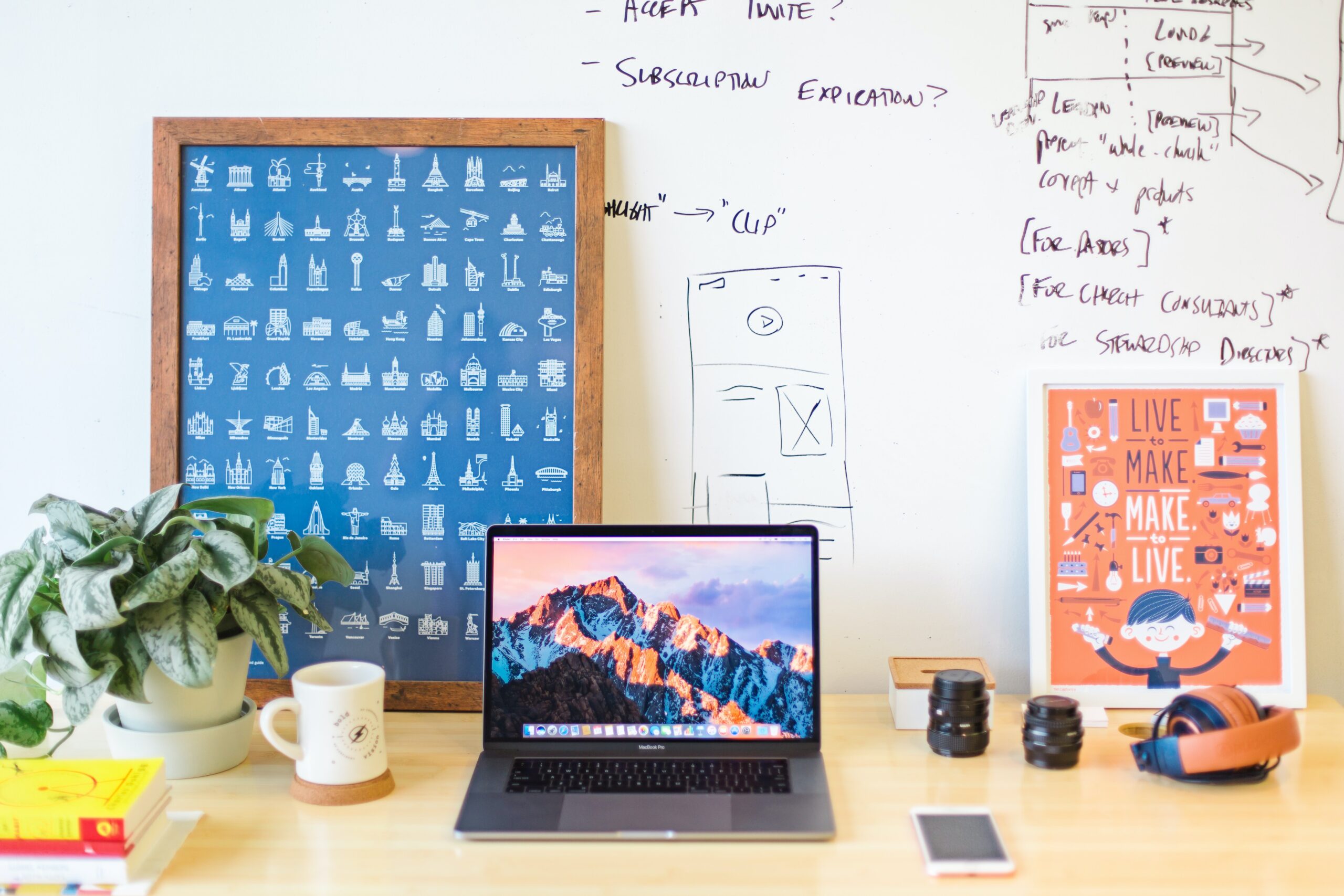 Brand Creation for £699
We are also offering our brand creation services at a hugely discounted Black Friday price too throughout the week.
Our creative team will set to work to provide some example brand directions for you, whether it be an existing brand or a new one. We will then refine the brand direction and provide you with a solid set of brand guidelines to act as your creative framework.
We will deliver the following for the Black Friday price:
3 Brand concepts.
Suggestions on Brand assets designs.
A Brand Guidelines document for future reference.
Quick turnaround for initial concepts and completion.
Creative Design Services £POA
During this week our team will also be providing their creative expertise and skills at a discounted rate. So if you have any creative work that needs attention, whether it be online banners or website imagery right through to offline designs such as flyers, posters, product packaging or exhibition assets, then get in touch and we can provide you a Black Friday price.
Why Take Advantage of these Crazy Prices?
It goes without saying that this year has been a tough one, we are all trying to be careful with out money and ensure that we ride the remaining few months of 2020 out.
It is for this reason that now is the ideal time to get that creative piece of work you need to set your business up for 2021 completed at a hugely reduced price!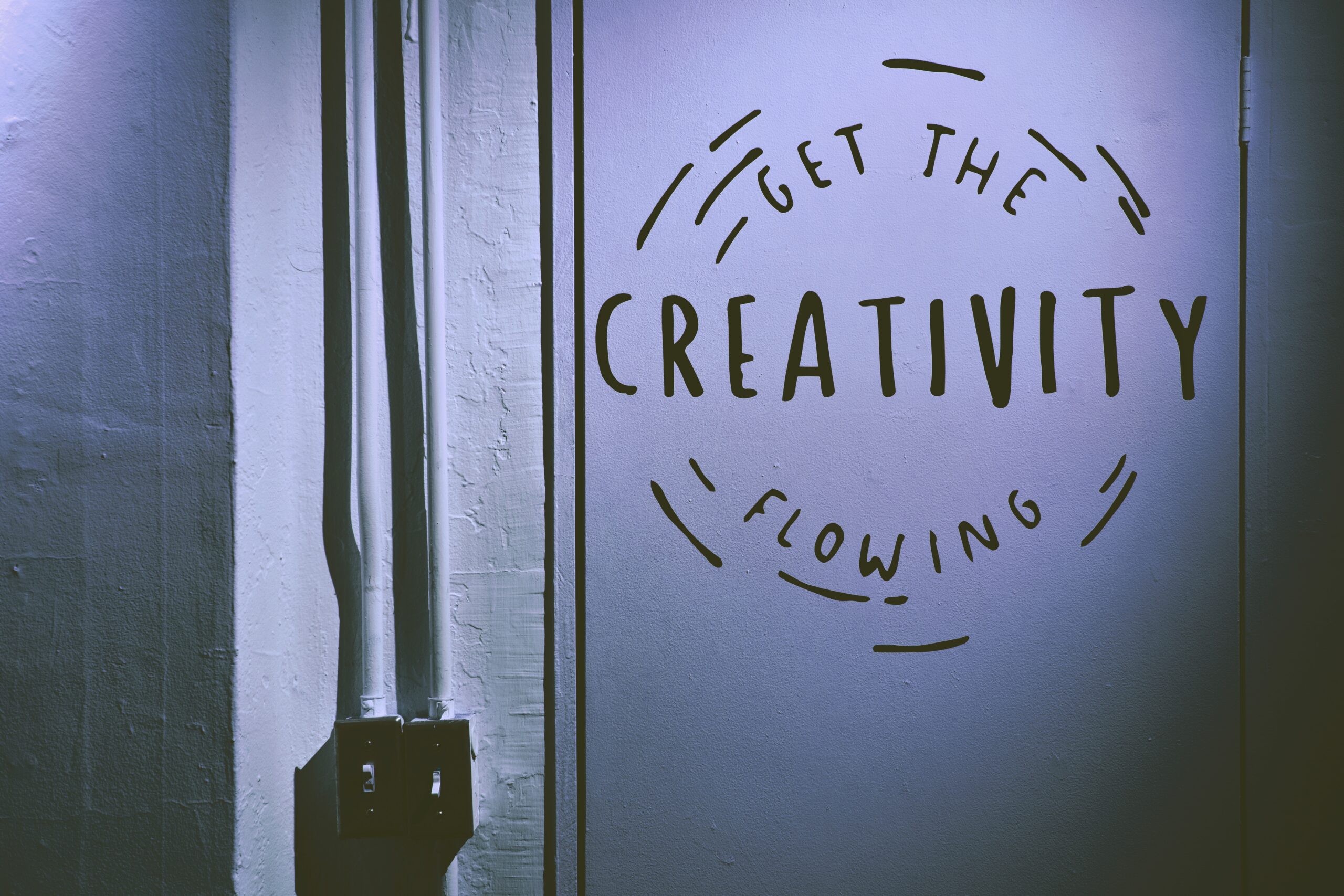 Kick off your Black Friday Brand Today!
If you could like to request one of our Black Friday branding or creative deals, then simply get in touch with us on 01273 582 222 or contact us via email on hello@boostbery.com and just mention that you have seen our Black Friday offer.
We look forward to being part of your journey.