Boostbery have specialised in branding, website design and creative services for estate agents throughout the UK for over a decade.
We have taken businesses within the property industry from strength to strength with considered creative advice and strategies. We have rebranded, developed websites for and defined marketing strategies that work for estate agents within the UK.
Services for Estate Agents
Our services are tailored specifically for businesses within the property market, from estate and letting agents through to investors. We are experts in understanding and creative side of the market and proficient in website integration with existing property system and solutions.
Our offerings cover all aspects of brand creation and carries through the marketing life cycle, here are just some of our most popular services:
Mark Harrington
"We love our new brand and website which has had a direct impact on increasing our sales, awesome work Boostbery."
Branding / Re-brands
We have created some fantastic new brands for business within the property market that have propelled their growth, we have also helped many estate agents rebrand or uplift their existing brands too, which has given them a rejuvenated outlook and approach.
Website Design & Development
We create award winning estate agent websites. We have extensive knowledge in the latest property market technologies, widgets and online technologies to streamline your website and ensure it really does all of the work for you.
Social Media Marketing
Having a fantastic brand and website is only the start of being able to build a successful property business. Communicating effectively and regularly through relevant social media channels, however, is now a vital step in capitalising in a busy marketplace.
Search Engine Optimisation
Being found on Google is paramount to being able to reach your target audience. We have worked with many estate agents to help them hit the top spots in search engines, the results have guaranteed them not only ROI, but a continual stream of new customers.
Photography, Videos & 3D Virtual Tours
Our creative team's skillset also encompasses professional photography, videos and now more recently 3D virtual tours of properties. We are able to offer a creative arm to any estate agent that requires one-off or regular visual work carried out.
Creative Strategy & Advice
Working with companies on all aspects of their creative strategy and guidance on their brand assets has been our forte for many years. We chose to specialise in the property industry as we are able to guarantee success having helped so many businesses in the past.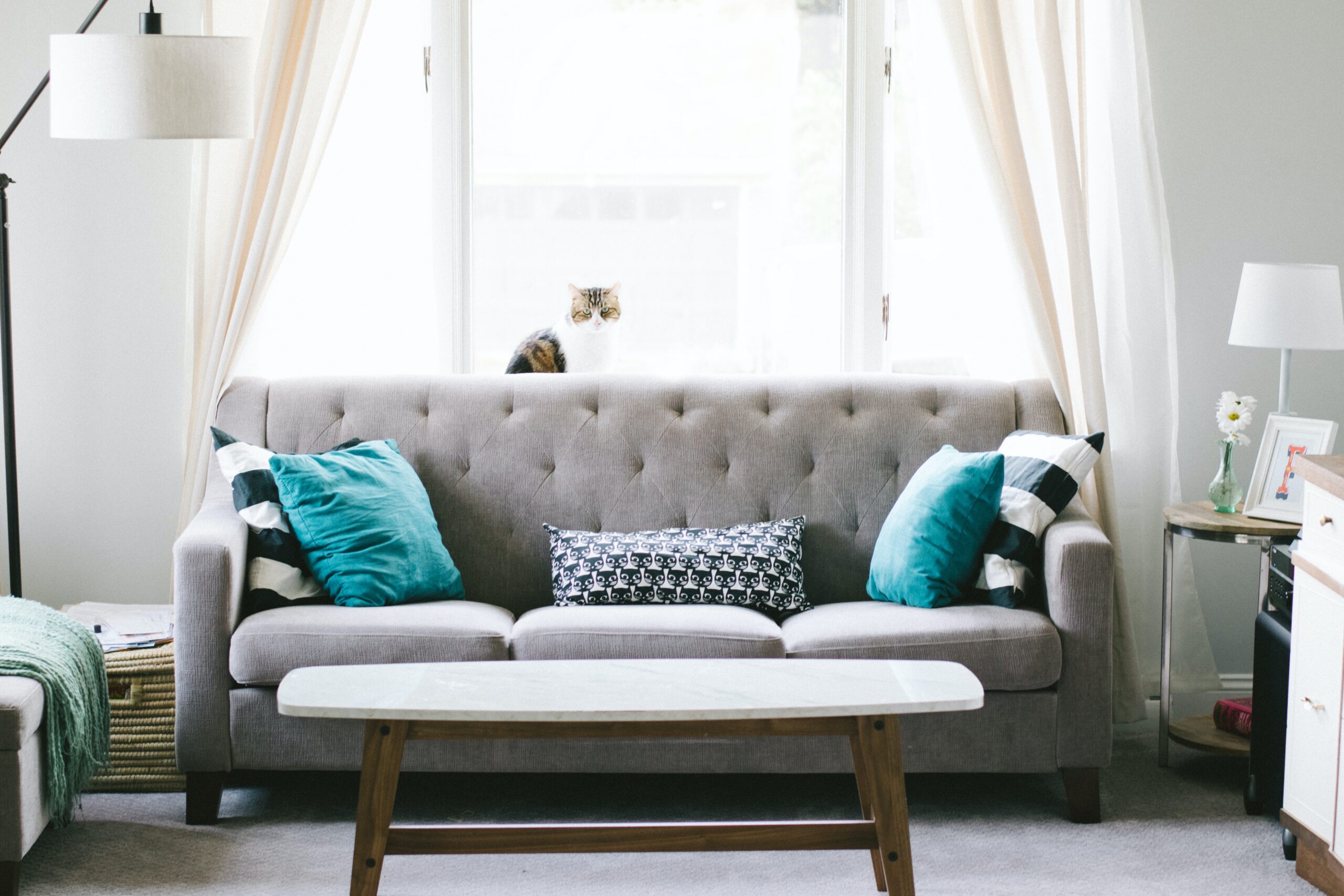 Benefits for Estate Agents
Our tried and tested methods combined with an award-winning creative team, is exactly what you need to propel your company into one that gets noticed and converts business.
The benefits for any property orientated business to use Boostbery are some of the following:
1. Experienced in the Property Industry
Boostbery are very experienced when it comes to the property industry. We have decades of experience working with many estate agents and property organisations within the UK and abroad.
2. Results Driven Deliverables
Although we are creatively minded, we are heavily driven by results that inspire growth and help businesses achieve exactly what they need to. We have achieved this time and time again for estate agents and property organisations. So get in touch with us to see how we can help you and your business too.
3. Love New Technologies
All of our award-winning websites are optimised, responsive and fully loaded with the latest automated solutions. We are able to adapt to suit your own businesses needs and systems and can cater for a wide range of online requirements.
4. Award-Winning Team
Our award-winning team can provide you with ideas, guidance, strategy and stunning creative deliverables that will set you apart from your competitors, in what can be a saturated market. Simply get in touch to find out how we could help you.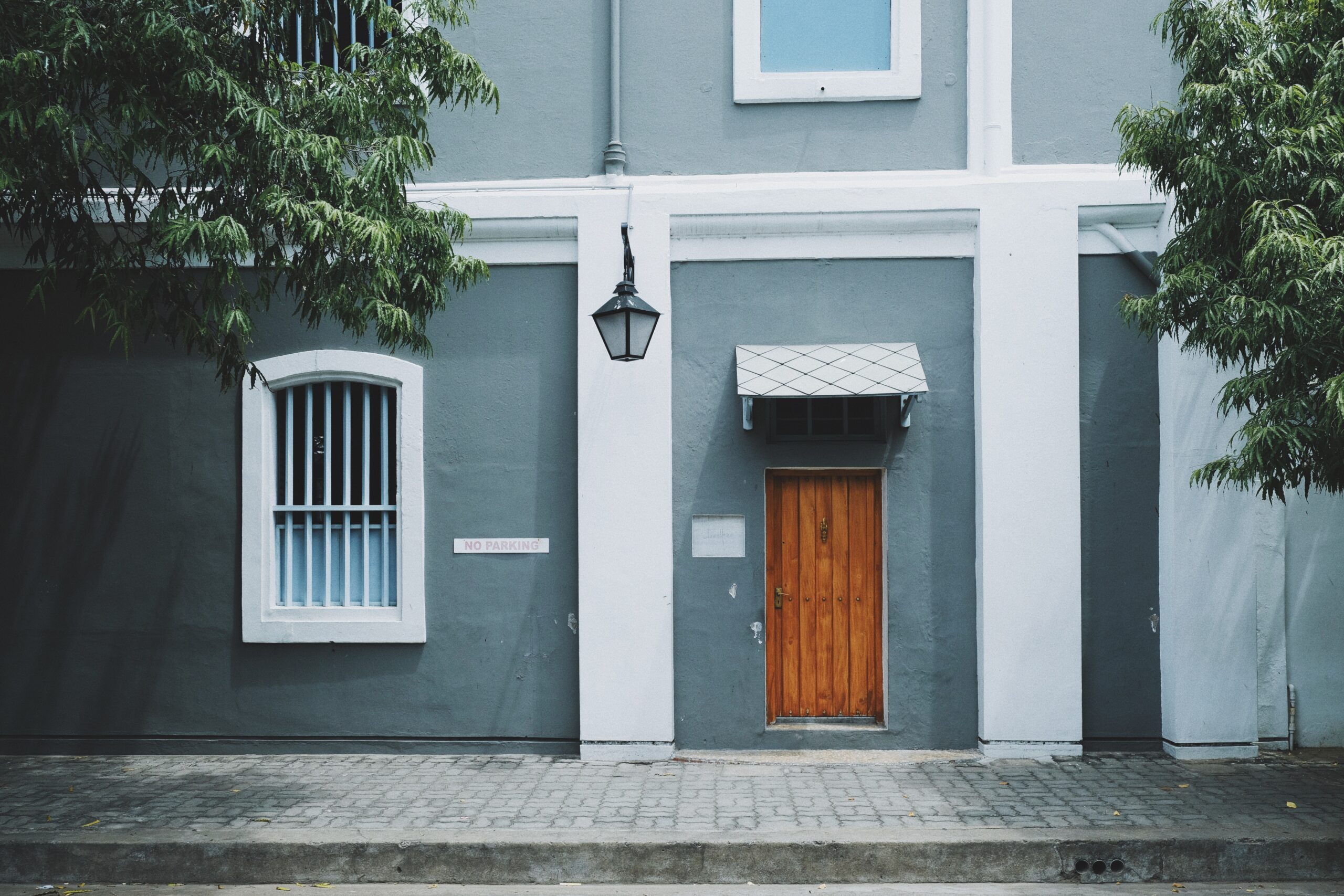 Estate Agent Case Studies
We have worked with many property companies, however two recent businesses we have had the pleasure to help are Harringtons and Godfrey Living.
Harringtons
Harringtons have been Brighton and Hove's leading independent letting specialist since 1993. With over 27 years' experience in the industry Harringtons has thrived on winning the trust and confidence of our tenants and landlords throughout the South.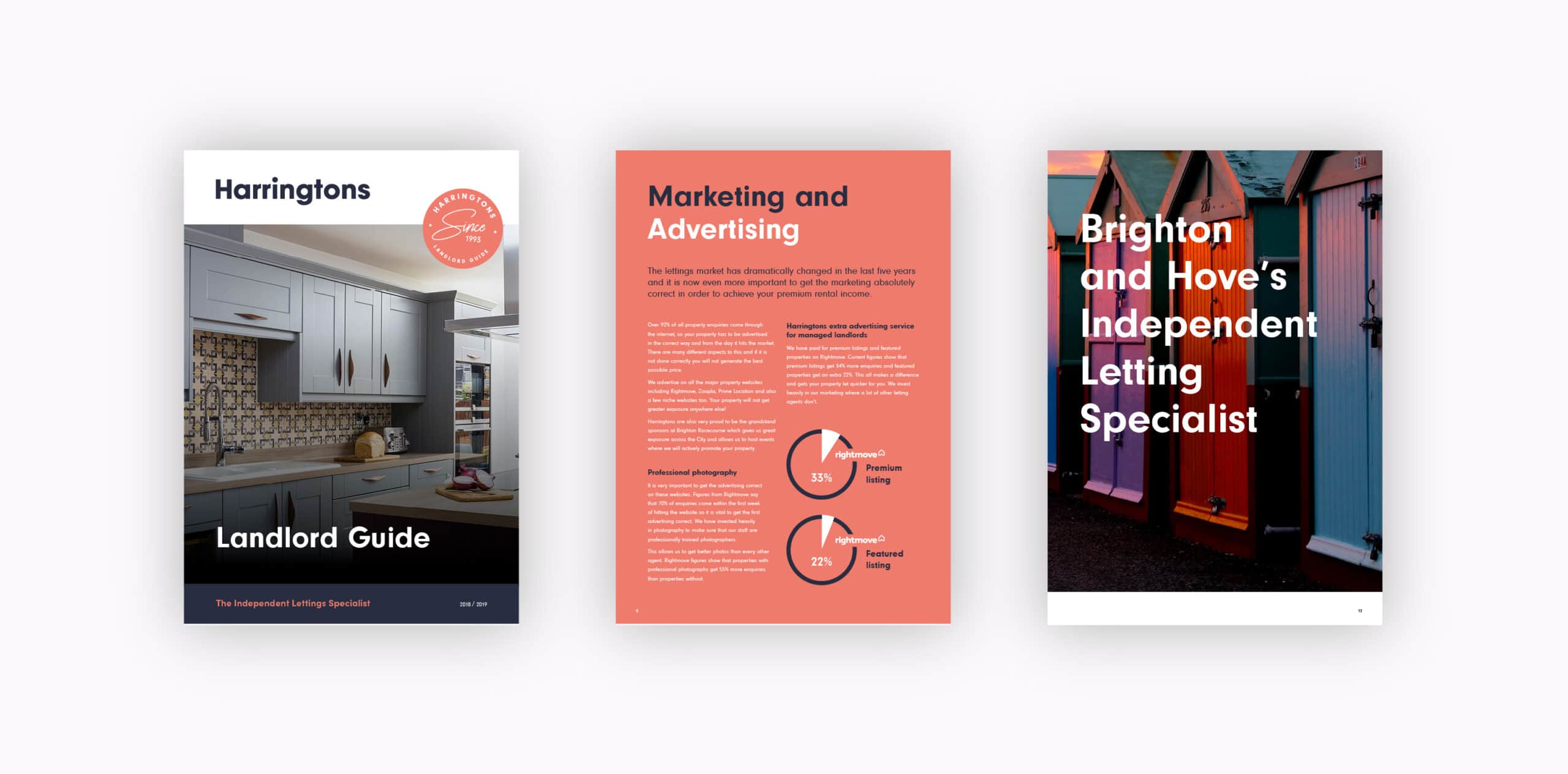 Having established themselves in the local area for a number of decades it was vital that the new brand captured this rock-solid reputation that Harringtons had built up. We worked closely with Mark the founder to ensure that the new brand could successfully take the company to new levels.
"We love our new brand and website which has had a direct impact on increasing our sales, awesome work Boostbery."
Mark Harrington | Founder
Take a close look at the case study on Harringtons in our work section of our site.
Godfrey Living
Godfrey Living is an independent and well-established estate agency based in Brighton. They have built a reputation of quality customer service coupled with a friendly approach that allows them to deliver great results time and time again.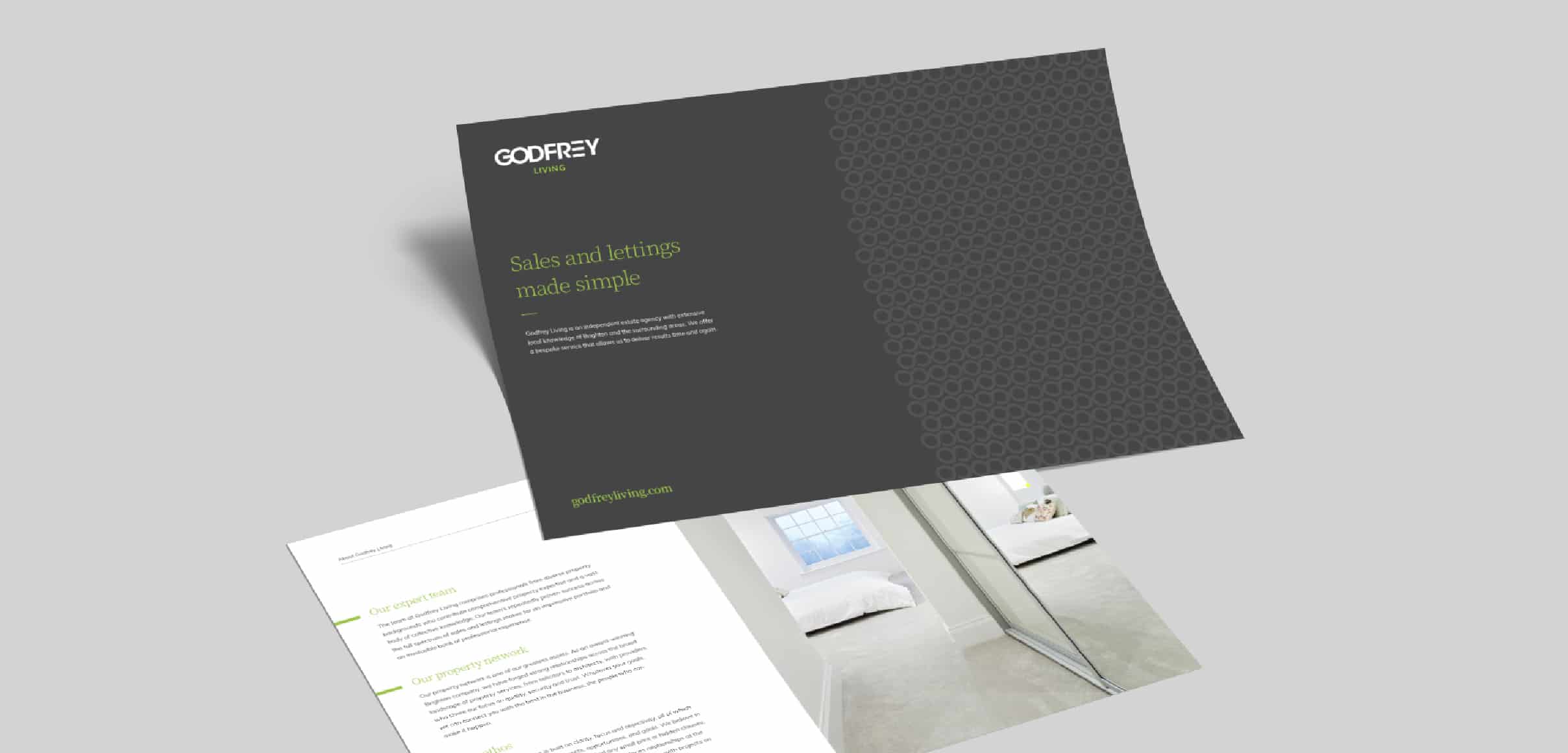 Our aim with Godfrey Living was to achieve maximum online visibility with a robust new website that would appeal to their ideal target markets. The key was to ensure that this new website was a true reflection of their company, their place in the market and was enriched with their ethic
"Boostbery's work ethic is second to none and their design capabilities outstanding."
Ashleigh Phare | Manager
Take a close look at the case study on Godfrey Living in our work section of our site.
Team up with Boostbery today..
We are a team of creative thinkers, tacticians and problem solvers who believe that the key to great design is simplicity and a considered strategy.
We create beautiful brands, bespoke websites and deliver strategies that empower our clients, generate results, and help them grow.
Open up a conversation with one of our team to have a chat about your own brand and marketing today at hello@boostbery.com or call us on 01273 582 222.