After a year like 2020, it is going to be imperative to start 2021 the right way. As we have all endured what can only be described as unprecedented times, if you have weathered the storm thus far, you should congratulate yourself on having become a stronger, more resilient and robust person in the process.
There has also been a huge amount to learn with regards to being able to run a business under immense pressure and uncertainty with everything that the world has thrown at us this year.
" It's not about being the best, it's about being better than you were yesterday. "
With 2020 coming to an end, it is now time to begin thinking about how to tackle 2021 head on and in the most positive manner possible. In this latest insight, we have highlighted our suggested priorities to help your business start the New Year the right way.
Have a 2021 Business Plan
This should go without saying, but it has become more imperative than ever to have a solid business plan going into 2021.
We would advise that your business plan covers the same key areas that should be within all good business planning documents, which are:
An Executive Summary
Market & Competitor Analysis
Team Structure & Operations
Products & Services Plan
Sales & Marketing Strategy
Financial Projections
Final Overview
It will also be imperative to include a section within the document that addresses any learnings from this year, as we are sure there would have been plenty of useful lessons learned, that could be taken over to next year.
With the world still in turmoil, it would be wise to have a 'back-up for the back-up plan', so if plan B doesn't look like it will materialise as the year starts to unfold, you have a back-up, back-up plan!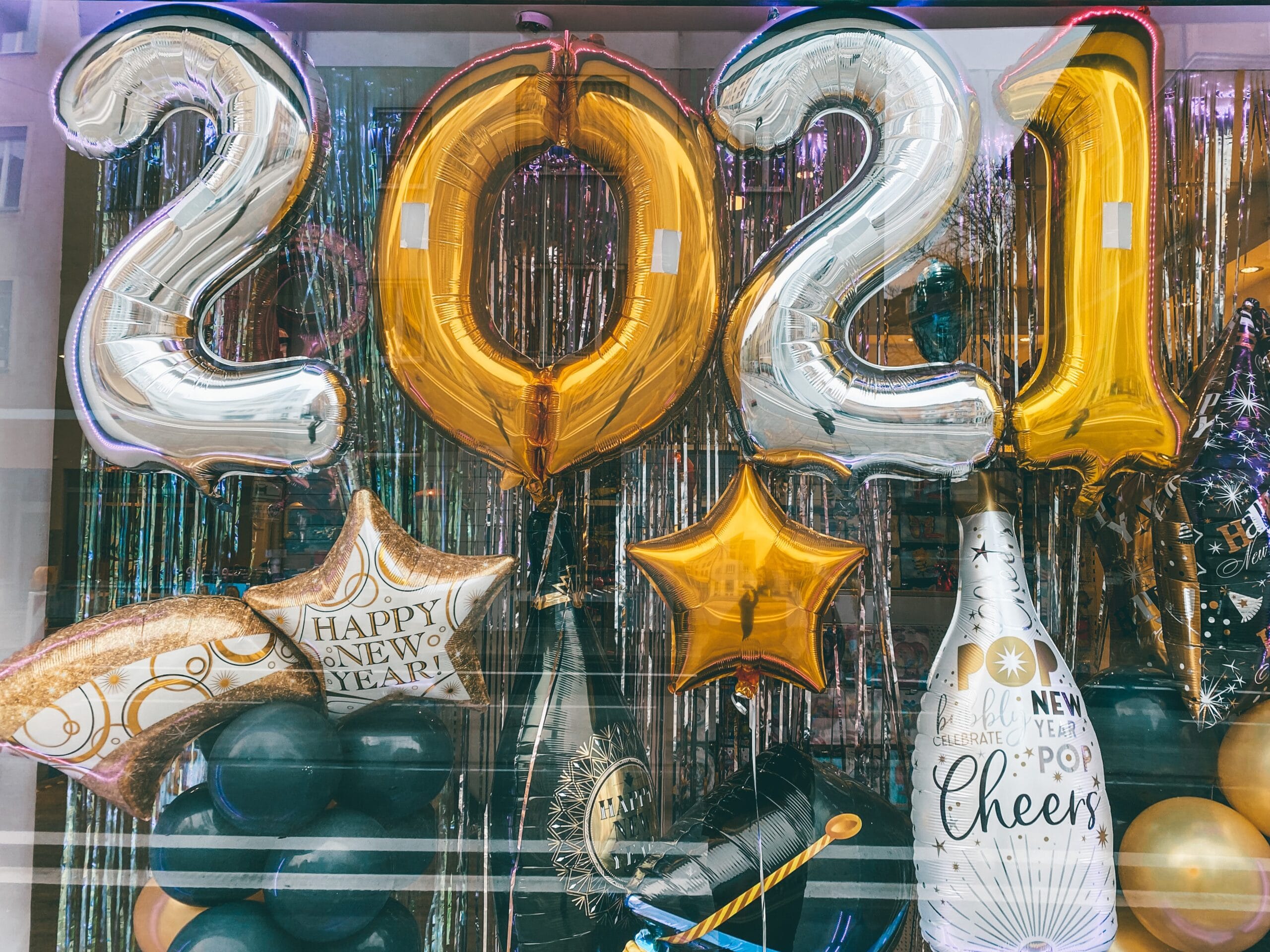 Don't be shy, start the year confidently
Even though 2020 may have taken the proverbial wind out of your sales, its always good to use the motivational momentum of a New Year to take you forward in a positive manner.
So why not enter 2021 with gusto and positivity, use the thought of where you'd like to be this year and the results you could achieve as the catalyst to start, continue and end the year positively!
Look after the pennies
It has been a year of us tightening our belts, which isn't necessarily a bad thing as it makes us review all costs and potentially save a lot of money in the process.
Why not continue with this mindset into 2021? Be aware and totally on top of your cash flow and have a detailed way of tracking both income and expenditure, so you can tweak at a moment's notice.
There are plenty of online apps and free accounting software that will allow you to track and manage your finances very easily, so why not look into moving your accounts all online if you have not done so already?
Regularly reviewing your expenditure and outgoings on a weekly basis is a great habit to get into as well, even if you are sure that things are all ticking along nicely, as we have seen this year, the financial rug can easily be whipped out at a moment's notice.
Shout from the rooftops
Now is the time to start thinking about a robust marketing plan as you head into the New Year to communicate both frequently and meaningfully.
As with all communication nowadays, you need to be selective with the narrative and channel that you use to get your message out there, but with some appropriate planning this can be very effective.
Why not start the new year with some dedicated budget to allow you to really shout from the rooftops and let everyone know who you are and how you can help them?
Boostbery offer a whole suite of amazing marketing services tailored to your needs and budget, so why not get in contact with us on 01273 582 222 to have a chat with us on how we could potentially give you the advantage you need next year.
Plan for the worst, prepare for the best
Like all strategies, sometimes they may not go exactly as planned, but as long as you have taken our advice in this article and put a solid 2021 plan together, you are totally on top of your best and worst case cashflow scenarios and you have a marketing plan in place that will put you head and shoulders above your competitors, then this is a great start!
If you have planned for the worst-case scenarios, then you will ensure your business is braced to face another storm, however preparing for the prospect of everything working out better than expected and being able to deliver it, you will have all bases covered.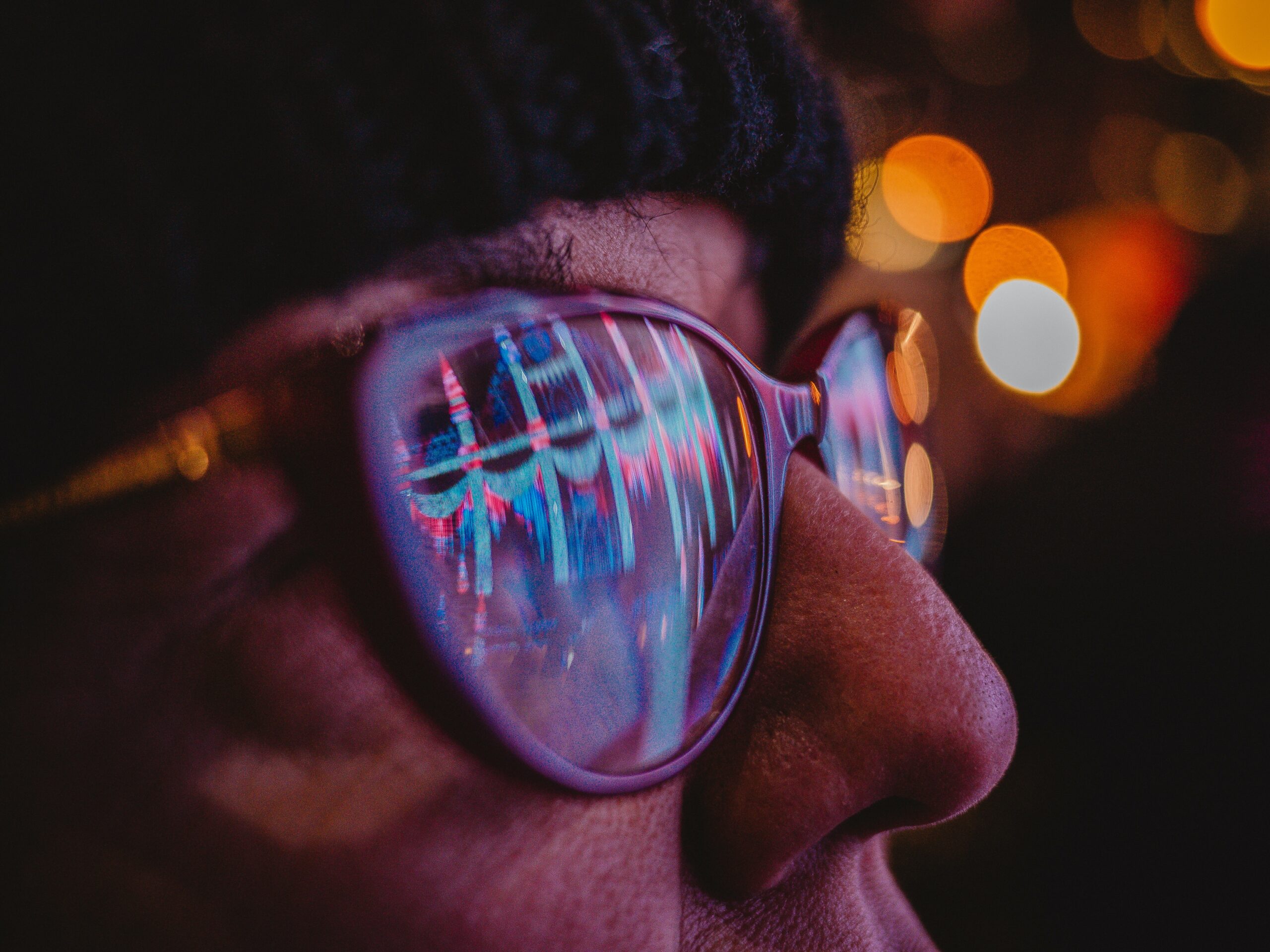 Take care of yourself
This year seems to have tested everyone to the limit. No matter where you are from in the world, what you do for a living or your circumstances, no one has escaped the potential for this year to have an impact on their health, both mentally and physically.
With so many uncertainties, it is very important to continue to focus on certain positives that you can control that will allow you to remain optimistic and continue to maintain good mental health.
Take a look at our insight on 'Maintaining Good Mental Health.' for more useful information on how to remain positive and mentally healthy during uncertain times.
Reach out to us to help you in 2021
If you are looking to really make the most of 2021 having had enough of this year, then why not contact us to see if we can help assist you in making the New Year a much happier, healthier and profitable year for you and your business.
We would love to hear from you, so get in touch with us on 01273 582 222 or contact us via email on hello@boostbery.com.
We look forward to being part of your 2021 journey.