If you run a business, then it should go without saying that a website is essential, however the difference between a good website and a great one can make or break your business.
" Good web design is about the character of the content, not the character of the designer. "
Being able to understand what components should be in place for a website to be taken to the next level will help your business not only stand out from the crowd, but also to convert business and to use the website as an active sales channel.
Boostbery have designed many award-winning websites and we understand how important it is to get the foundations right.
Here are just 5 key factors that will help;
1. Brand Consistency
Brand consistency is as important as the brand itself. Having an awesome company brand framework is only the start of your journey, being able to apply this brand consistently on a daily basis can make or break a business, nip over to take a look at our insight on 'The importance of Brand Consistency.' to see our thoughts on just how important a role consistency plays.
Making sure that your brand is consistent both on and offline is also a key part of not alienating potential customers that visit your website too. Ensuring a consistent experience is vital to having a great website.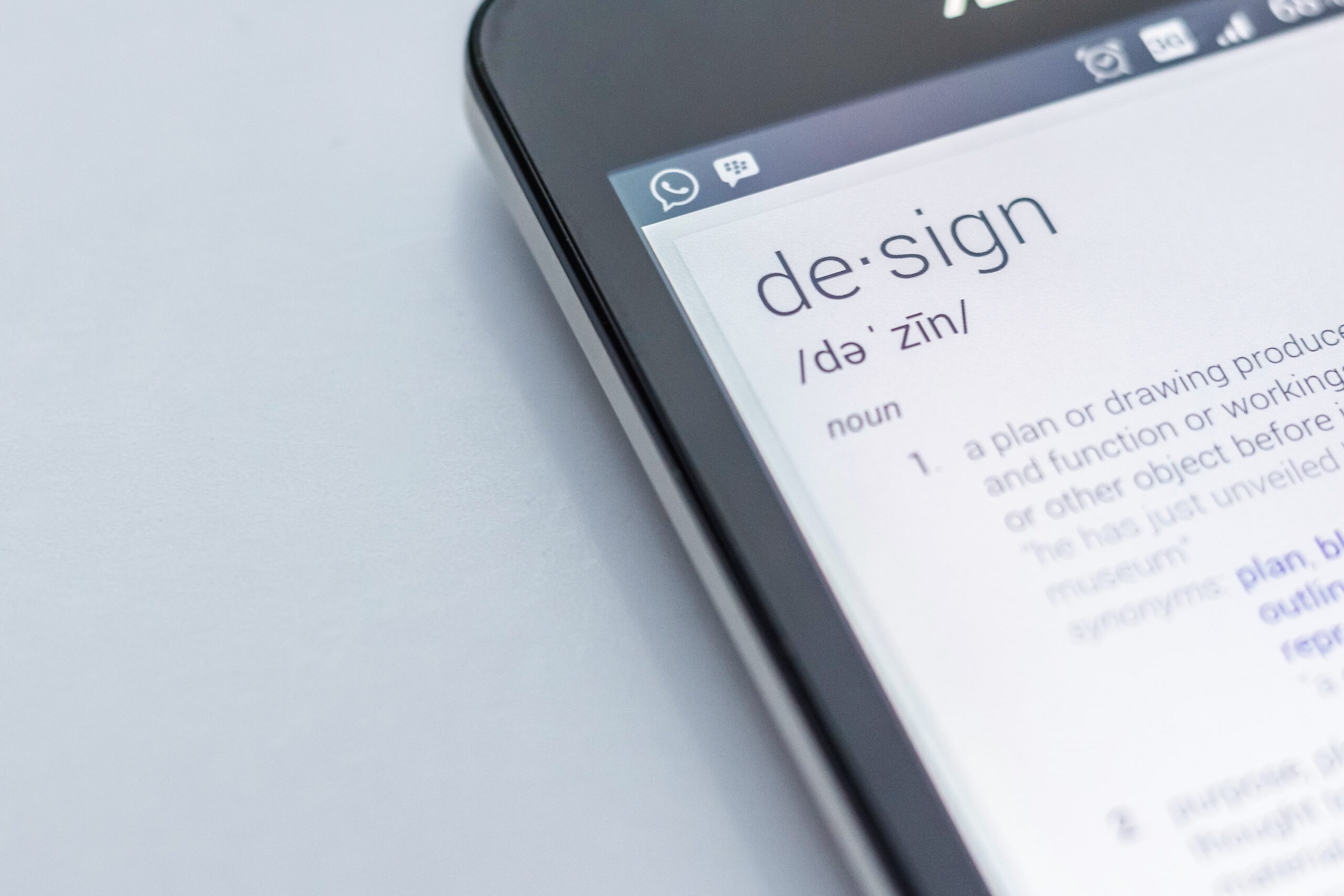 2. Quality Content & Imagery
Coming up with the content on a website can be a pain point for some, however, think of good quality content as an investment of time and resource. Getting it right will keep visitors on your site for longer and potentially guide them to exactly where you want them to go with little effort.
The imagery is also just as important and can easily turn a very mundane sub-standard website into a masterpiece. Some serious thought and time should be spent on choosing relevant, good quality Imagery that really makes visitors stop and look.
Sometimes the quality of both content and imagery can slip when in a rush to get case studies or blog articles launched, but it is worth considering the material you post out on a regular basis to ensure it continues to be of a good standard.
3. Strategically Positioned Call to Actions
There is nothing worse on a website that being genuinely interested in what a company has to offer but not being able to find how to contact or communicate with them. Likewise, to be an existing customer that desperately needs to locate a support channel or number and not being able to easily and quickly locate this on the respective website.
Many companies spend a bit of time prior to designing their site getting some wireframes together to order detail how the layout of the pages will look from a layout and navigational standpoint.
Even without wireframes in place, giving some serious thought to what call to actions you require and where they should be on the site is a vital factor in building a great website.
4. Intuitive Experience
Following on from the strategically positioned call to actions is to have an all-round intuitive experience. From the moment a visitor lands on your website it should be extremely easy to them to negotiate your site and get exactly what they are after.
You want every visitor to feel like they have been given a memorable welcome, a fantastic experience and have left feeling like they want to do business with you.
Simple things mentioned on the previous 3 points help but build your site with your perfect client in mind. If they landed on your site what would they think? Would they navigate with ease and give you a call or bounce off immediately having had an experience to forget?
5. Responsive & Optimised
Giving your visitors a consistent experience no matter what device or medium they are visiting your website via is so important these days.
We have helped many businesses over the past 10 years make new and existing websites fit for all devices having seen on average up to 75% of visitors coming from a mobile device.
Optimising the website in terms of load speeds and performance is also critical. A website that takes too long to load or not at all is just not an option.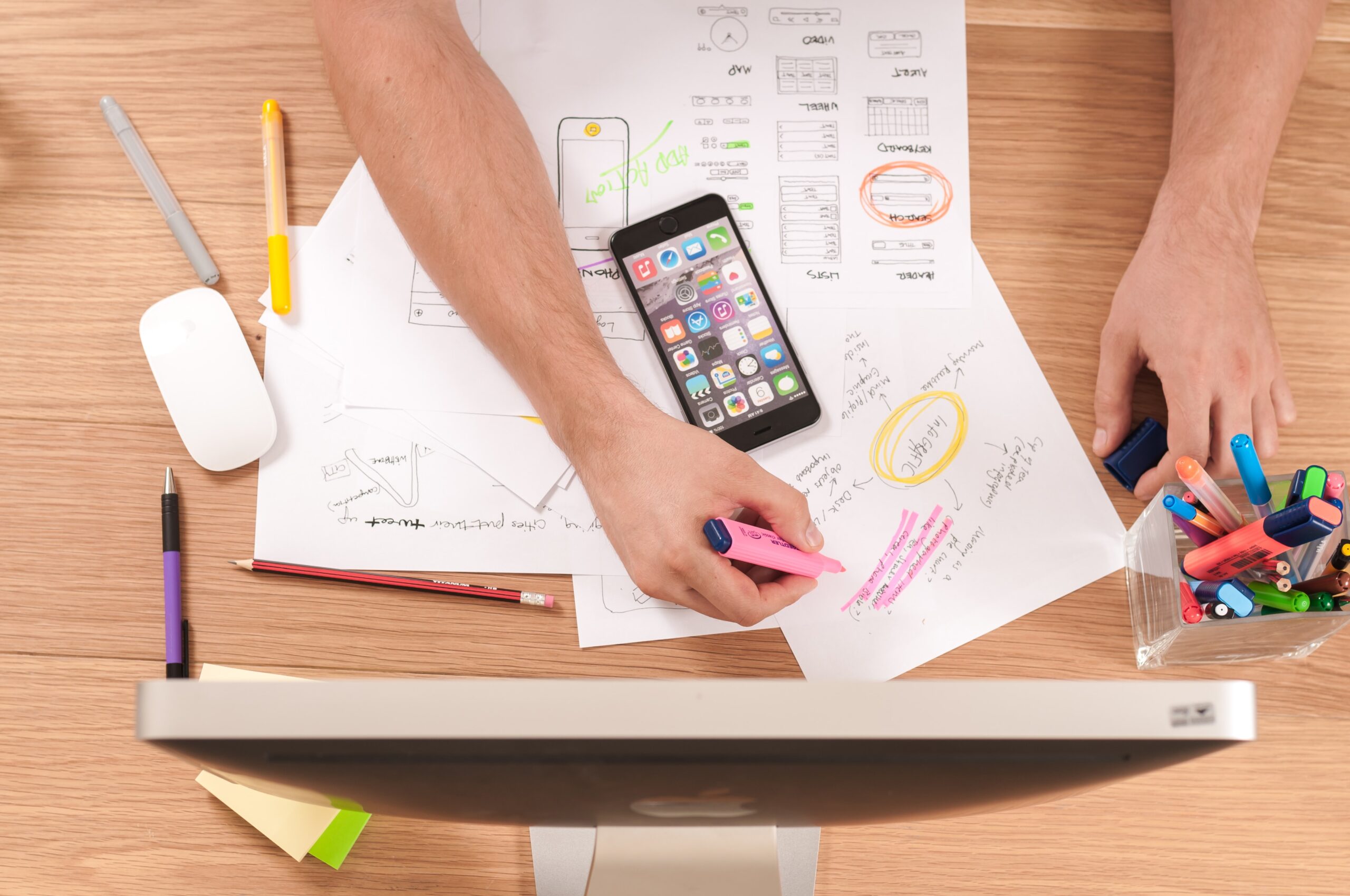 Meet our Award-Winning team today.
We believe that more than ever businesses online are destined to succeed based on the current economic trends, so why wait? Give us a call to discuss ideas no matter how small.
We create beautiful brands, bespoke websites and deliver strategies that empower our clients, generate results, and help them grow.
Open up a conversation with one of our friendly team and have a chat about how we can make your website great at hello@boostbery.com or call us on 01273 582 222.