As we enter 2021, the landscape upon which we live and operate has drastically changed. We have had to adapt to the current climate and after a year of lockdowns and restrictions with the way we live and conduct our day to day lives, if your business has not found a way to adapt to these changes you may have felt somewhat left behind.
With everything going on and having to keep up with weekly changes in what is allowed and how we can do it, we here at Boostbery, feel it is always good to remain both positive as well as keep an eye on the horizon to remain grounded.
Whilst remaining positive and carrying out the essential business activities, here are 5 Marketing Trends for 2021 that are worth noting and can act as the tools to help you move forward with pace regardless of any external factors.
1. Branded Live-streams
It goes without saying that live-streaming has definitely helped everyone in business over the past year. Without the likes of ZOOM, Skype, Google Meet, Connect, Join.Me it would have been very difficult to continue to do business during periods without travel or face to face meetings being permitted.
As a continued increase in the adoption of these streaming solutions have occurred, it has made sense to try and brand these virtual meeting places inline with your companies look and feel.
Depending on the solution you choose to use, you'll find differing levels of personalisation, however now that live-meetings and streaming play an integral part of our businesses for the foreseeable future, it would be a fantastic idea for you to align your streaming service with your own brand.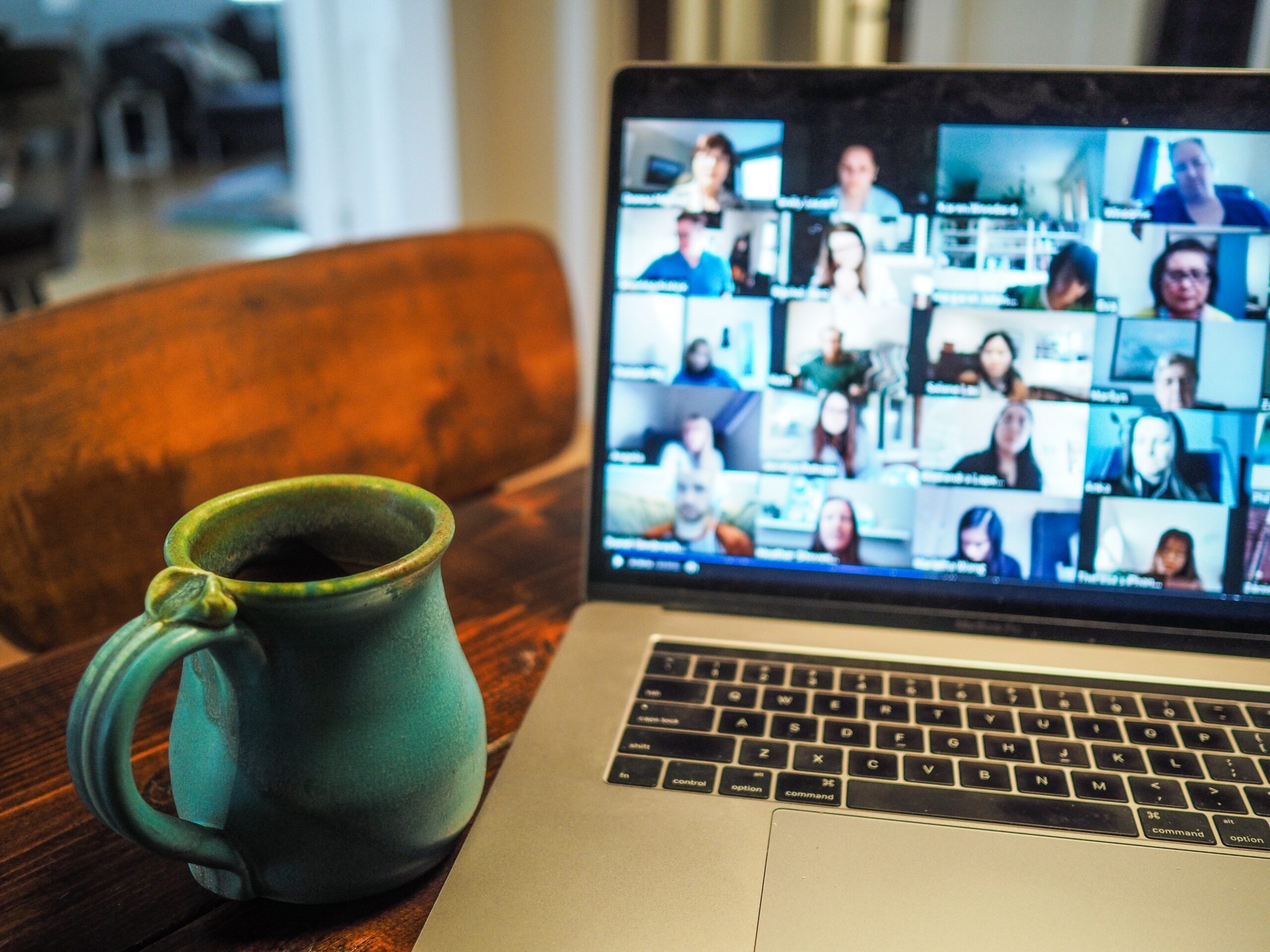 2. Virtual Events
An extension to the live-streaming technology we have enjoyed over the past year is the ability to put on virtual events. Virtual events have now become the staple for businesses to reach out, present or add value to a wider group of interested individuals.
Being able to organise, run and market your virtual events effectively and inline with your brand is essential to gaining uptake and maintaining interest. The Virtual event will now be a standard part of businesses throughout 2021 and most likely moving forward now too, so taking advantage of this opportunity will be vital for your business this year.
3. Social Media for Sales
Even though social media does have advertising and sales capabilities, it has never really been thought of as a reliable avenue for guaranteed sales. During the past year however, the current global situation has turned social media from a browsing and discovery mechanism to a purchase intent channel.
Being able to capitalise on your social media channels at a time when this mind-set change of online shoppers has occurred, could seriously increase your sales activities in the process.
4. An increase in Voice Search & Transactions
Now that our homes and living spaces have been consumed by voice activated technologies, it will be more important than ever that your website and online outlets are optimised for the internet as well as voice activated searches.
There are 5 billion people using voice search activated methods in 2021 which is over half the worlds population, it is forecasted to be around 6.5 billion in 2022, so for your business not to take voice activated search and organic SEO seriously would not be wise.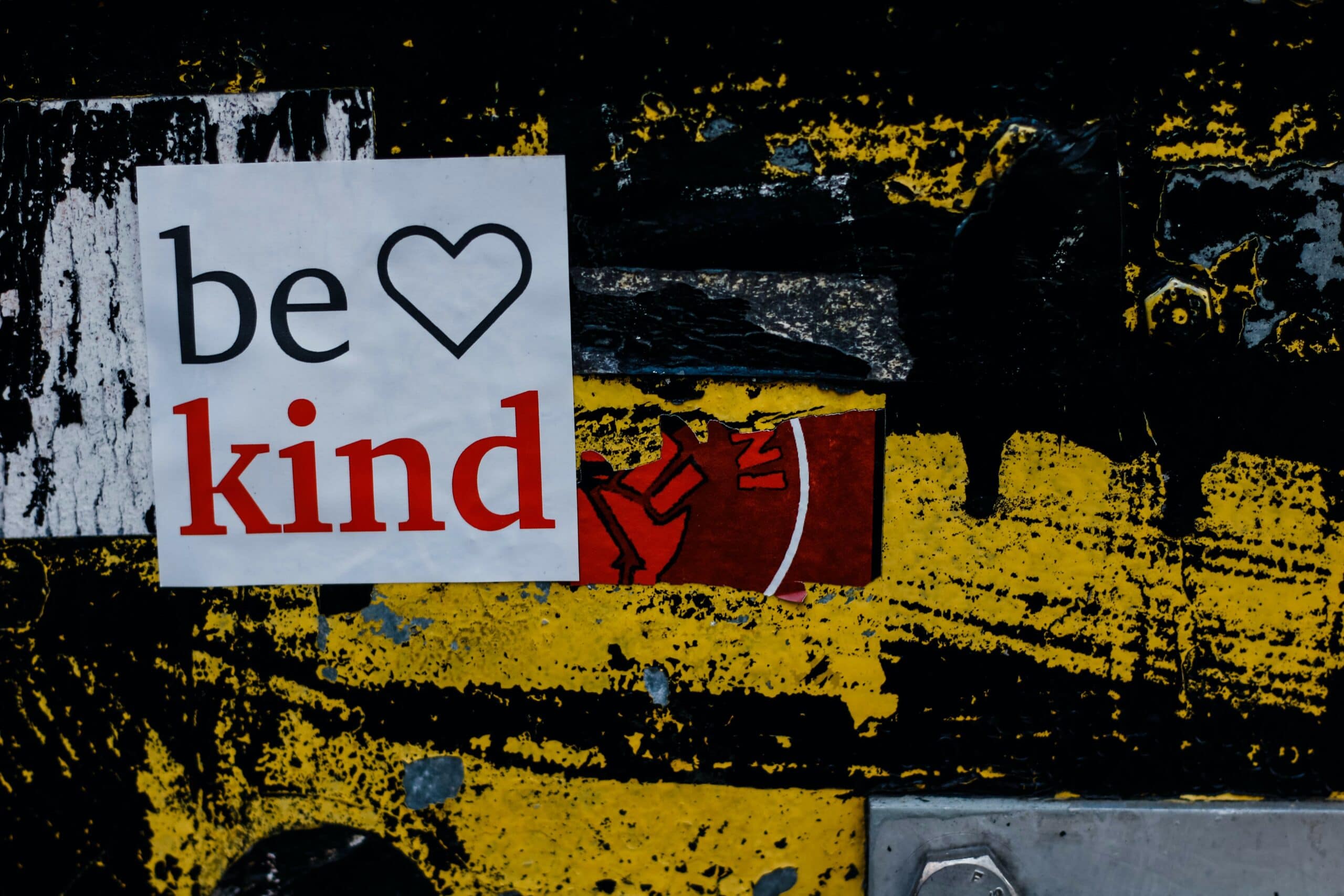 5. Goodwill, Purpose-Driven Missions from Brands
In hard times people generally pull together and this is what we are seeing with the trends over the past year and moving into 2021. More than ever businesses are focusing on goodwill and more purpose-driven missions to aid like minded individuals, employees and businesses.
With this in mind, it is the perfect year to think about how your business and its brand can actively help others either less fortunate or in need to assistance. A goodwill mission to act with this in mind will not only raise your company profile, but help others in the process.
Reach out to us to help you in 2021
We at Boostbery continue to help business with all aspects of their marketing and would love to help you and your own company capitalise where possible this year.
We would love to hear from you, so get in touch with us on 01273 582 222 or contact us via email on hello@boostbery.com.
We look forward to being part of your 2021 journey.