It always surprises and delights us that we get to meet so many individuals out there that have remained so positive in their approach to starting new businesses over the past year.
We also thrive on remaining positive ourselves, especially during adversity. Our team continues to push the boundaries of creativity and great customer service.
Motorvate is an example of a recent project we had such a great time working on and below is the sort of experience that Jonny, the Founder of Motorvate, received from the Boostbery team.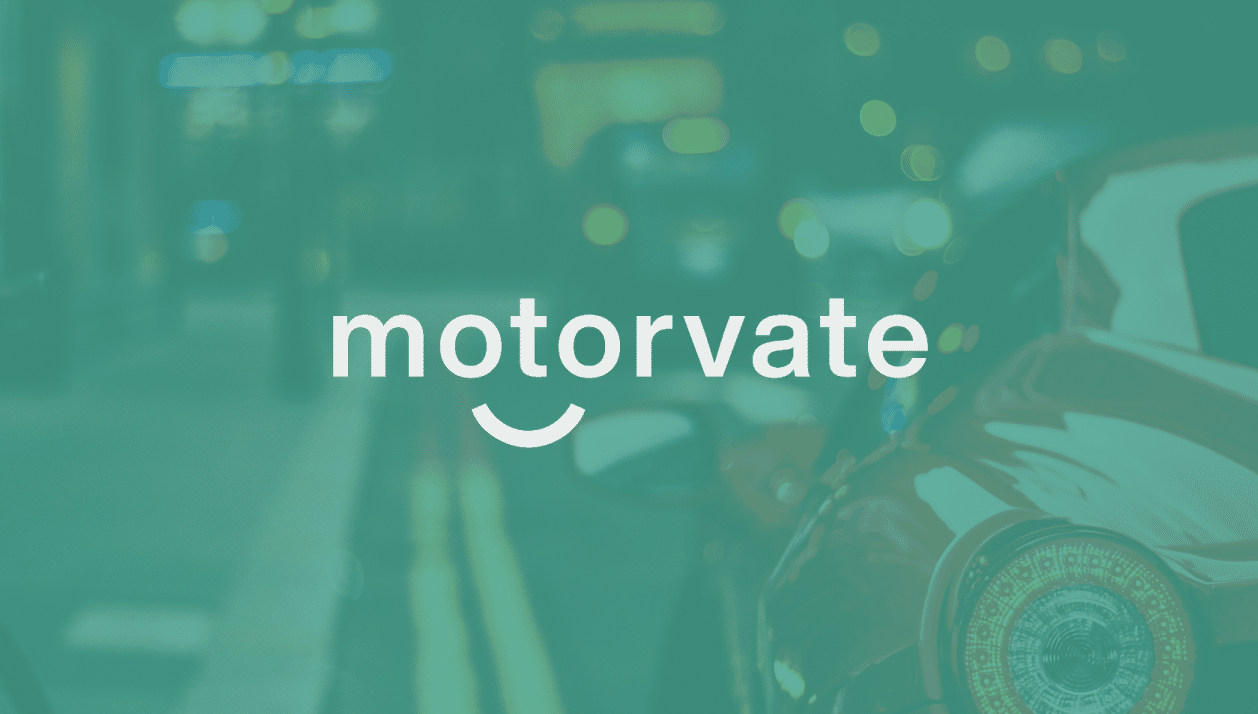 Why did Motorvate Choose Boostbery?
" When we first conceived of Motorvate we approached multiple agencies to find out how they could help us bring our vision to life. Boostbery stood out immediately, delivering a proposal that clearly showed they understood exactly what we were trying to achieve, were willing to put in the time and research required, and had the expertise necessary to make our concept a success. Throughout the entire process they went above and beyond, not only delivering what we had asked for but also suggesting improvements to both design and functionality that undoubtedly resulted in a better end product."
Quality of Boostbery's Work & End Result.
" The branding and web design that Boostbery created for us completely exceeded our expectations. They took our concept and fleshed it out into something professional, approachable, and engaging, designing a website that easily rivals existing market leaders in terms of visual appeal and ease of use. We were particularly thrilled with the logo they designed for us, and the unique colour scheme which we feel really sets us apart from our competition. "
Motorvate's Overall Experience with Boostbery.
" Boostbery were fantastic to work with from the beginning right through to launch, making endless tweaks until we were completely happy. The results speak for themselves: on our first day of launch, in a saturated market, we had quality leads coming in.
Since that point we have continued to grow, and Boostbery have continued to provide invaluable support and advice.
In short, we can't recommend Boostbery highly enough! "
Jonny Shanahan | Founder | Motorvate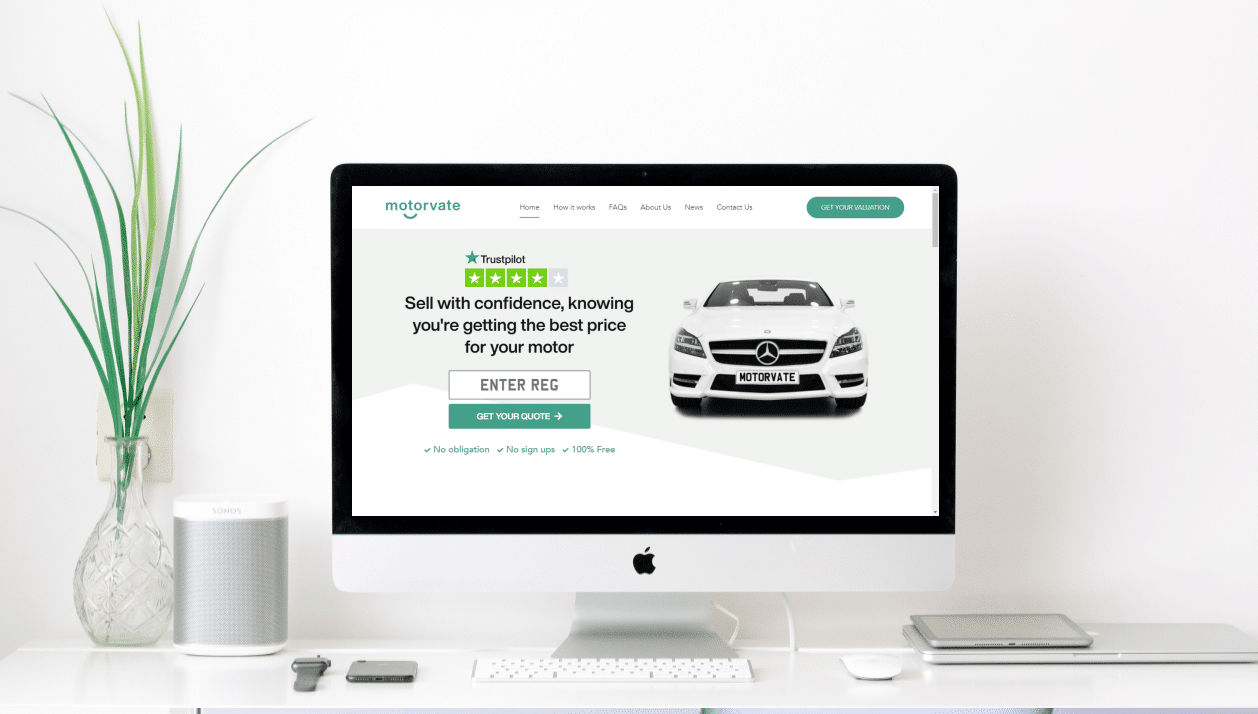 Join Motorvate as one of our Valued Customers..
Why not join Motivate as one of Boostbery's valued customers and see what a top-quality branding & marketing experience can feel like.
All too often we hear of businesses that have never experienced a branding or marketing company that put the customers experience at the centre of everything they do, well we have, and continue to break down those barriers with everyone we come into contact with.
So if you would like to join businesses that have already benefited from the 'Boostbery Experience' then reach out to us at hello@boostbery.com, call us on 01273 582 222.