When businesses think about their brand, usually the first thing that comes to mind is their logo. Branding however is far more than just the logo that represents a company and it can have a long-lasting negative impact if not understood or implemented suitably in the wider sense of the word.
An effective brand covers many key areas of a business that become the essential framework upon which to build positive steps and ultimately achieve the perfect customer experience.
Your Brand is the single most important investment you can make in your business.
If a brand achieves a flawless experience, then customers will not only come back to use those services again, but they will spread the word, which in turn, will perpetually move the company to a state of authority, stability and industry dominance.
Branding includes areas such as the business culture, ethics and vision. It also extends to the behaviour, tone of language and communication. Finally, it covers the visual aspects such as the company logo, colour palettes, fonts, online and offline marketing material, as well as all assets that visually represent the business.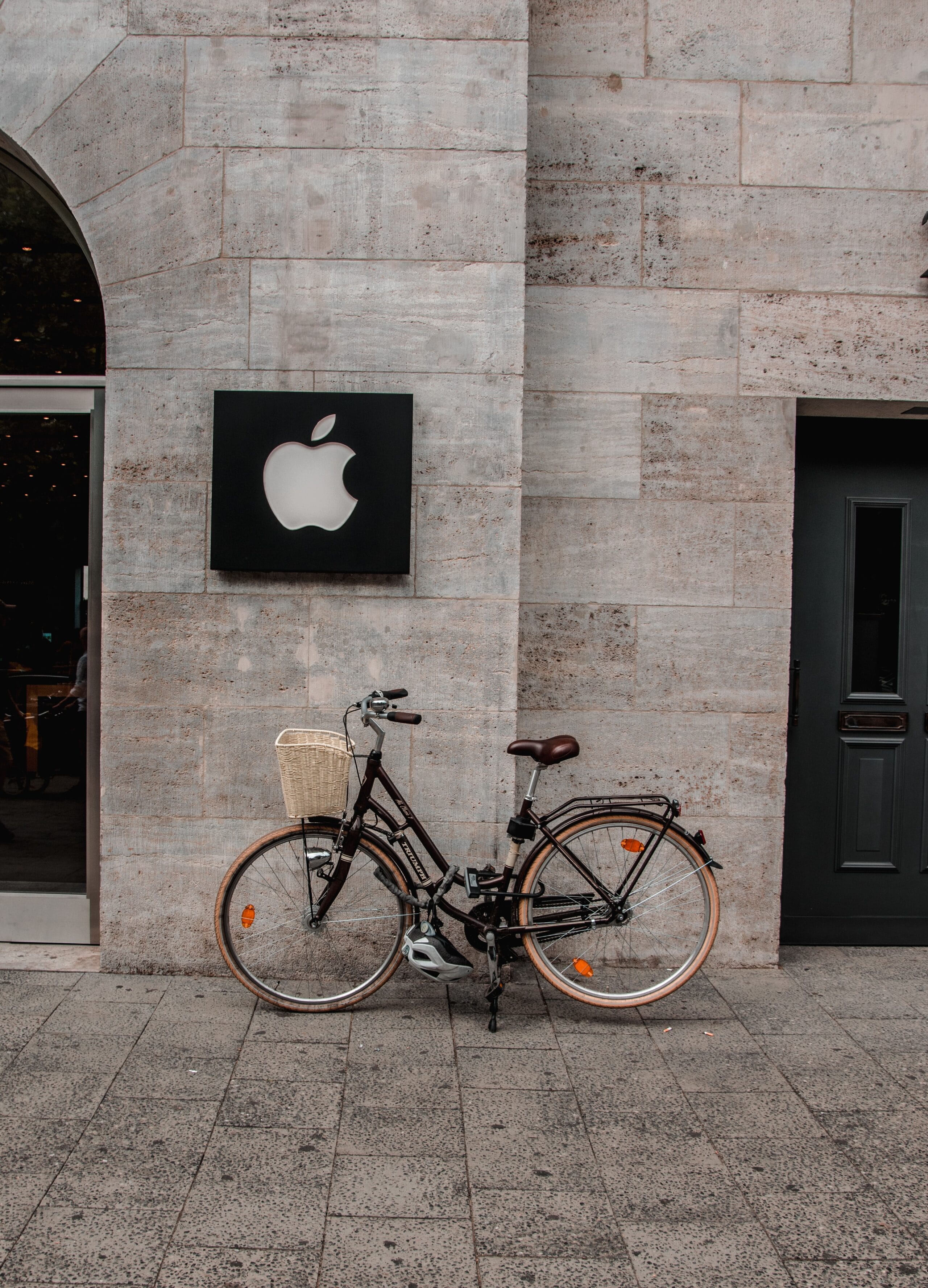 Boostbery are experts in peeling back the layers of a business to understand the true DNA of a company in order to create the necessary strands of brand that are required.
If a business takes the time to truly understand themselves, their vision and the way they would like to be seen by employees and customers, this is the first step of being able to move on to define and craft an effective brand that will produce amazing results every time.
Some of the key benefits of getting your company brand right are listed below:
1. Clarity
A well thought out brand can give clarity to both your employees and customers. It can produce the boundaries for your employees, so they know exactly what is expected of them and how they should act when representing your company. It also lets employees, marketeers and sales departments know how the brand should look visually when selling, running a marketing campaign or communicating. These can be backed-up by a detailed set of brand guidelines.
A good brand can also provide clear definition for your customer to ensure that their experience is consistent and that you are able to meet their expectations before, during and after their interaction with you.
2. Consistency
A good brand adds a layer of consistency to a business and having consistency is the difference between customers returning or not. The most successful businesses in the world today, have done so well because they are experts in making their customers experience consistent. Take McDonalds for example, they may not be the most expensive or the most memorable meal you will ever have, but you know exactly what you are going to get every single time. Which is exactly why customers go back again, and again and again.
A brand should also outline the consistency in the quality of your services and the way you communicate as a company as well.
3. Connection
Having a good connection with a potential or existing customer is an essential part of growing and sustaining a business. If a brand is not able to gain any traction because it either falls short or just does not appeal to the target market, then it most definitely needs to be addressed.
If a brand genuinely wants to connect with their target market, then making sure that the necessary time has gone into market research and brand strategy is essential.
4. Communication
A solid and worthy business brand will give anyone dealing with you internally or externally, online or offline, the correct tone, frequency and configuration of communication that should be displayed.
From the content tone and length of a social media post or how anyone should receive a call from a new client, through to what guidelines a new sales and marketing campaign needs to follow. A good set of brand guidelines for communication will help you look consistent with your messaging and professional with any touch points that a customer, supplier, freelancer or any external party comes into contact with you via.
5. Commitment
As mentioned at the very beginning of this article, your brand is far more than a logo. It is your company's DNA, it is the very core of your business and provides the essential blueprint for success.
It is your stamp of quality and gives anyone that touches your business in any way your seal of commitment. Your commitment to be honest, consistent, clear and connected.
The right brand will give employees clarity and vision, it will give customers confidence and consistency and will allow you to know that you are building your business on a robust platform.
If you have any questions about your own business branding, would just like us to chat you through any of the points above or would like one of our creative team to give you a free brand audit, then please do get in touch with us at hello@boostbery.com