Boostbery are proud to have opened a fresh chapter in our own story with the launch of our new website today.
Our website will showcase the growing number of exciting brand and creative projects we have delivered for some amazing businesses we've have been lucky enough to partner with over the past year.
Having a spangly new website however, only gives you a tiny glimpse of what we are capable of and how we function as a business to help you and your company push the boundaries with your own branding and communication.
We create brands that people value, for clients we love.
Having had several years to grow as a business, we have always stuck rigidly to our mission; to be an agency that our customers love working with and our employees love working for.
We strive to get under the skin of every business we work with to ensure we diagnose and solve the right problems. We achieve this through a combination of strategic collaboration and creative thinking, we also ensure that we have a lot of fun doing it!
Even though 2020 has started unpredictably, we will continue to aspire to bigger and better things throughout the year. Our new website is the first positive step during these uncertain times, but we will continue to help businesses where possible during this period as well.
We would be privileged to play a part in your creative journey. So why put off a conversation that could lead to great things. Give us a call for a chat today on 01273 582 222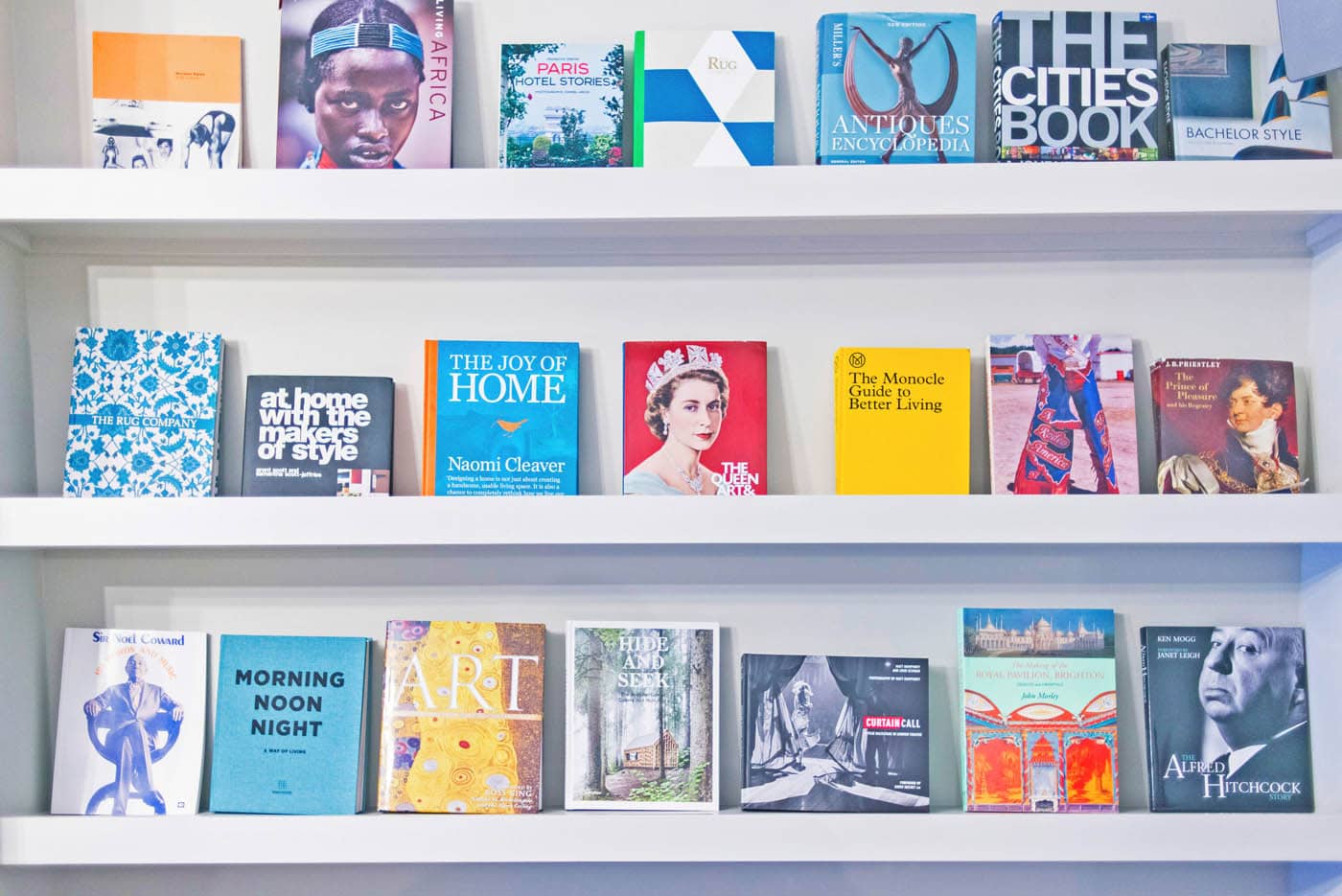 Insights and talking points.
We have also introduced an insights section within our new website which will allow you to discover some of our latest creative influences, as well as what inspires us within the creative and digital world.
Even though this may look a little sparse at the moment, we can assure you there will be plenty of useful information for you to explore, be inspired by and experience within the coming months. We hope you enjoy our wonderful journeys and we can add a ray of light or inspire some positivity within your own story.
An incubator for creative minds.
As Boostbery continues to grow, we always love to hear from creatively passionate individuals with a flair for branding to help us on our own journey. So, if you, or someone you know has a love and a talent for branding and the creative world, then why not get in touch with us at careers@boostbery.com