Boostbery are thrilled to be managing the Social Media Marketing for one of the most exciting young prospects in the motor sport world.
" If you have everything under control, you're not moving fast enough. "
Charlie Hand is a local junior racing driver currently competing and leading the Junior Saloon Car 2021 Championships. The Junior Saloon Car Championship provides motorsport for young adults between 14 and 17 years and is a very high standard of motor racing.
Charlie started racing at a young age and very quickly became the name to watch in both national saloon motorsport and junior karting. He has gone on to win numerous fiercely contested championships, recently titles such as:
Junior Saloon Car Championship Kent Cup Champion 2019
Bayford Meadows Summer Champion 2019
Junior Subaru Winter Champion 2019
Charlie has gained huge respect over the past few years as he has risen through the ranks in each of his age categories and associated championships. Charlie had also accrued several key big name sponsorship deals as well as being on prime time TV on Top Gear.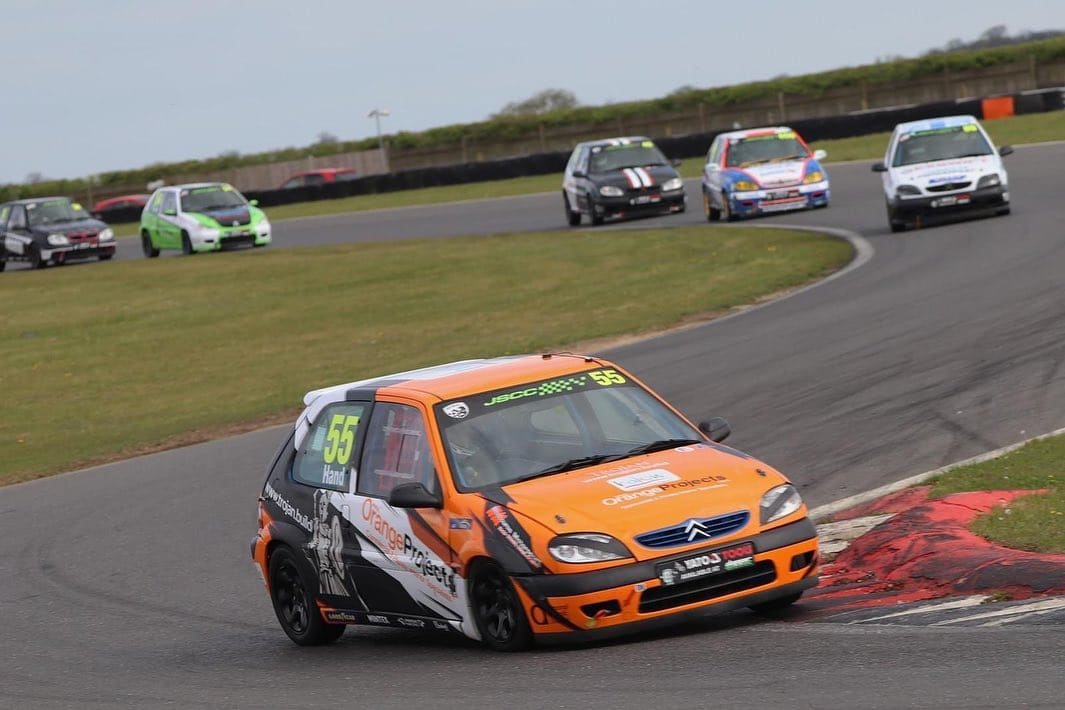 The Brief
Charlie and his team approached Boostbery with a fantastic track record of results and some stunning race footage of Charlies accolades as they had played out on the track. This was fantastic, however Charlie had not utilised Social Media to shout about his achievements and further raise his profile.
One of the key instigators for approaching Boostbery was the fact Charlie had been seen for a good 10 minutes straight, racing Chris Harris 'head to head' on Top Gear. This was obviously excellent footage and a story that just couldn't be neglected or remain under-wraps.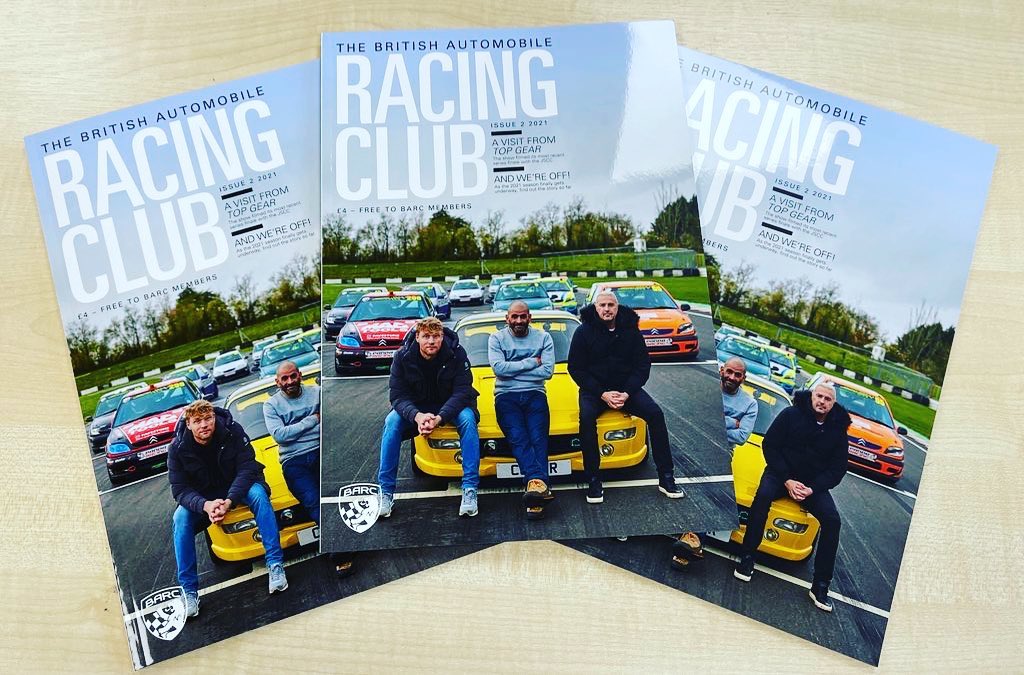 The Solution
We worked closely with Charlie and his team to both understand his history of achievements and aspirations for the future as well as collating all media to date to allow us to start aligning these elements together in readiness for a robust Social Media push.
We set-up and branded all suitable Social Media channels and started to work alongside the team to get to grips with the current season's calendar of events. Since then we have produced a vast range of superior imagery and media to really give Charlie the platform he deserves.
We have dramatically improved followers, engagement and exposure on all channels, Charlie and his team are not only getting noticed more, they now have confidence their Social media is a true reflection on events and achievements as they happen.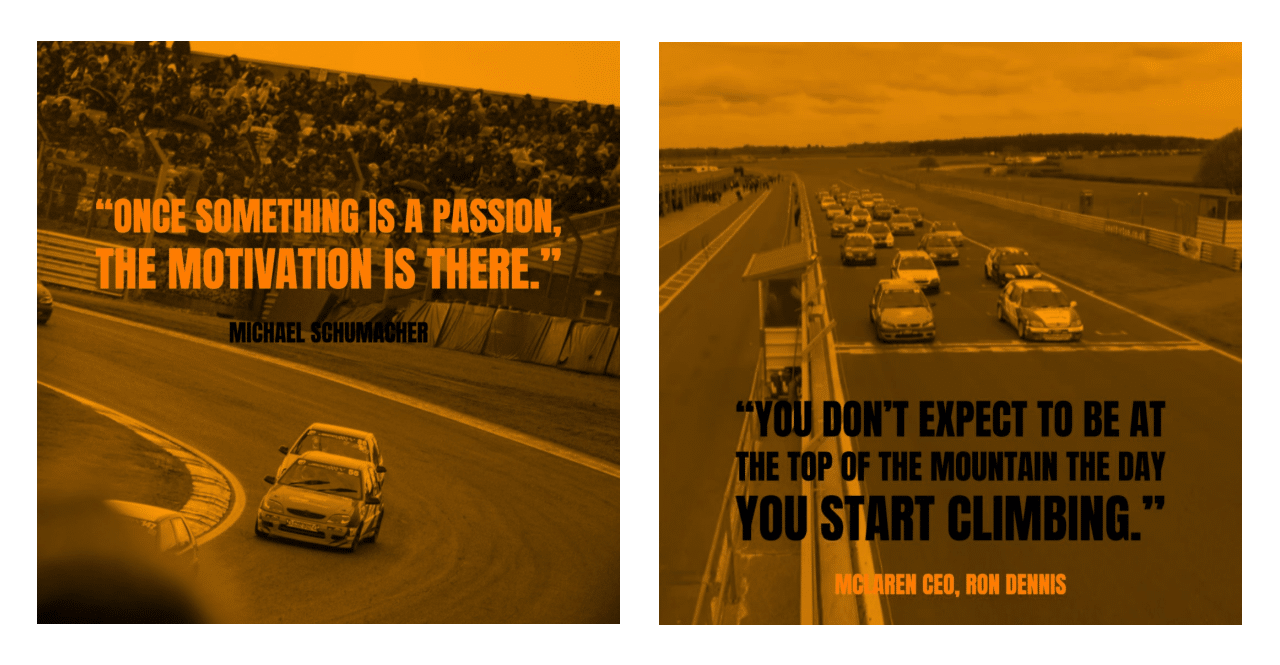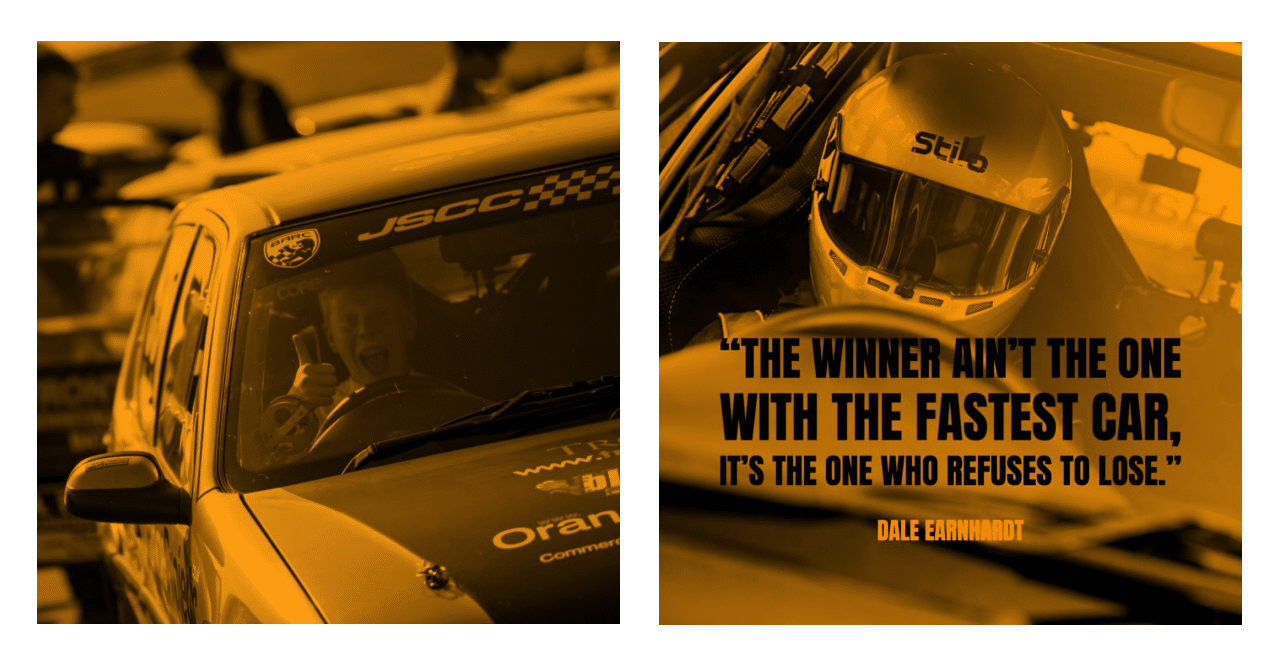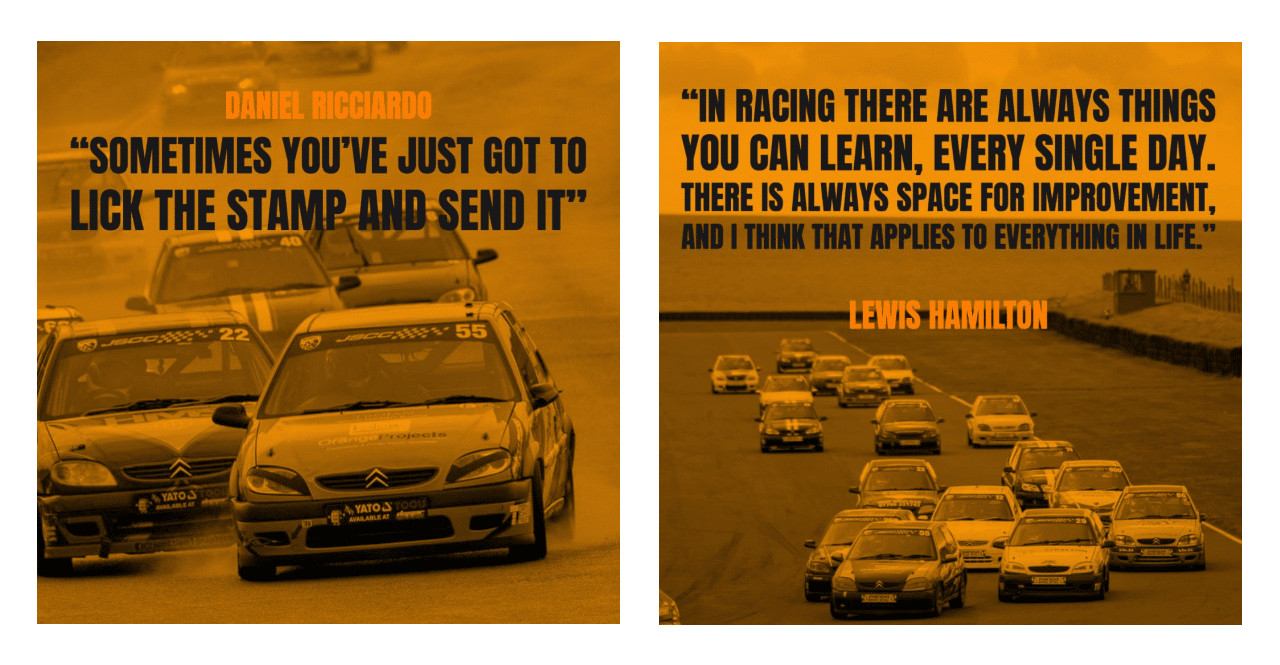 Come over and take a closer look at Charlie's continued efforts on his social media channels Instagram or Facebook by searching @CharlieHand55.
Need to improve your Online Reach?
Why not join Charlie as one of Boostbery's valued customers and see what a top-quality branding & marketing experience can feel like.
All too often we hear of businesses that have never experienced a branding or marketing company that put the customers experience at the centre of everything they do, well we have, and continue to break down those barriers with everyone we come into contact with.
So if you would like to join businesses that have already benefited from the 'Boostbery Experience' then reach out to us at hello@boostbery.com, call us on 01273 582 222.