Neil and Camilla Medcalf had a vision, one that would revolutionise the face of marketing and advertising as we know it. Between them, they had over 60 years of experience successfully running businesses and managing people within either sales and marketing or their own start-up companies.
From their own business experiences, they understood the challenges faced by small businesses when it came to marketing and advertising. To try and find the best ways of capitalising on the market share of potential business without breaking the bank.
" Nothing Influences people more than a recommendation from a trusted friend. "
They had also realised from their own experiences that a vast amount of business arrives through recommendations. This led them to believe that a social media platform that could provide a level playing field for small businesses when it came to finding and sharing good local business was an essential. From this lightbulb moment 'Reccobiz' (Recommend a Business) was born.
Reccobiz is planned to revolutionise advertising and marketing by creating an interactive platform to provide genuine recommendations for local businesses using a reliable source of vetted and recommended information for the public to choose from.
The Brief
Reccobiz was a brand-new concept, a new idea and without any kind of brand or web presence in place. Neil & Camilla approached Boostbery with this exciting prospect of being able to work with a blank canvas to produce the foundations of what will become the latest social media and business networking platform.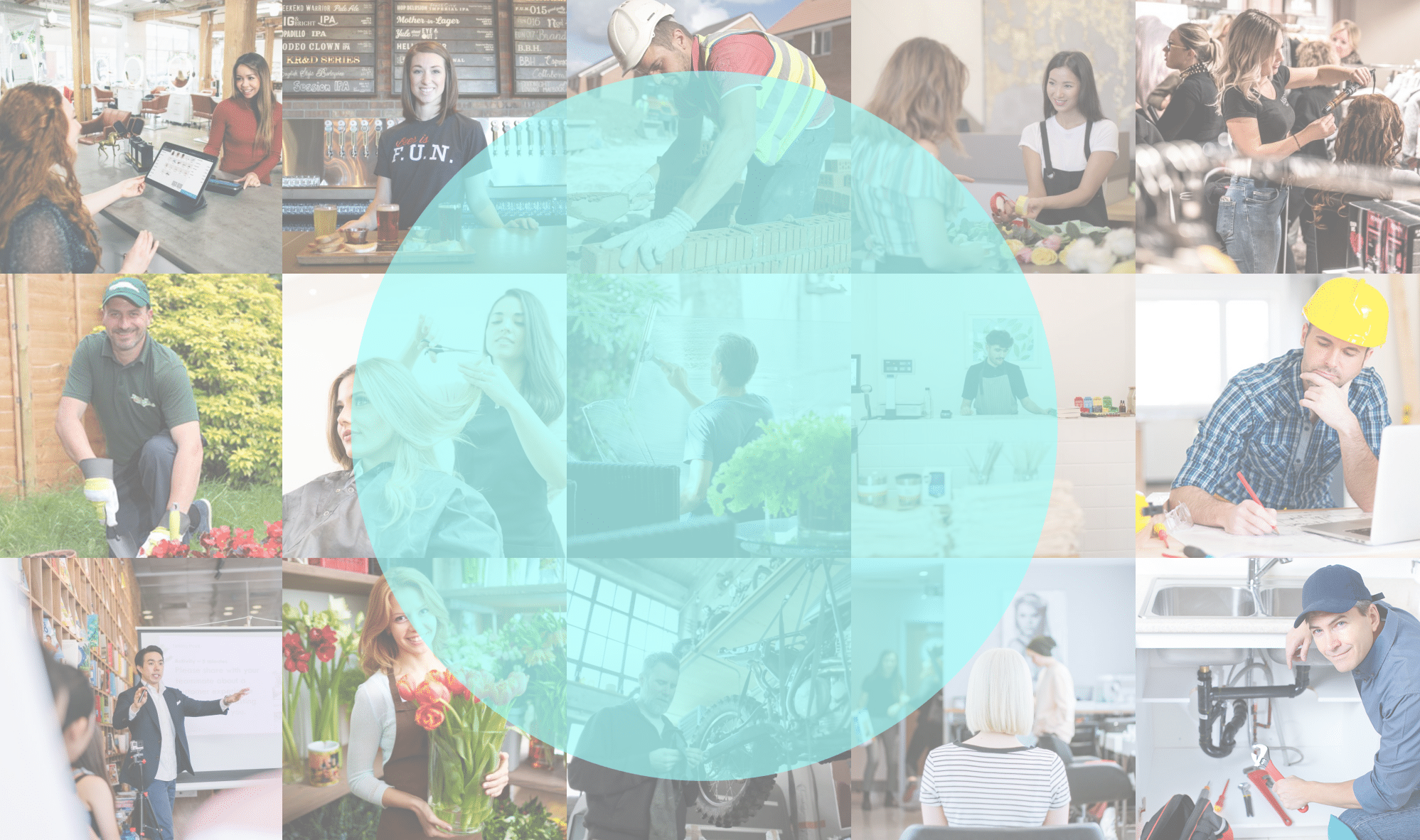 The Project
Our creative team were extremely excited to commence discussions with Neil & Camilla around this new concept and idea to help local businesses thrive.
We held a series of deep-dive workshops to brainstorm and really get under the skin of Neil & Camilla's vision. We felt it was one thing to agree with their initial concept, but another to question how this would unfold and actually work in reality.
The open workshops were a real chance to work the platform through with user cases and put it to the test with regards to workflow. Having discussed the concept in depth we carried out extensive market research which in turn started to give us some idea on what competition was out in the marketplace yet identified further gaps in the market that Reccobiz could fill.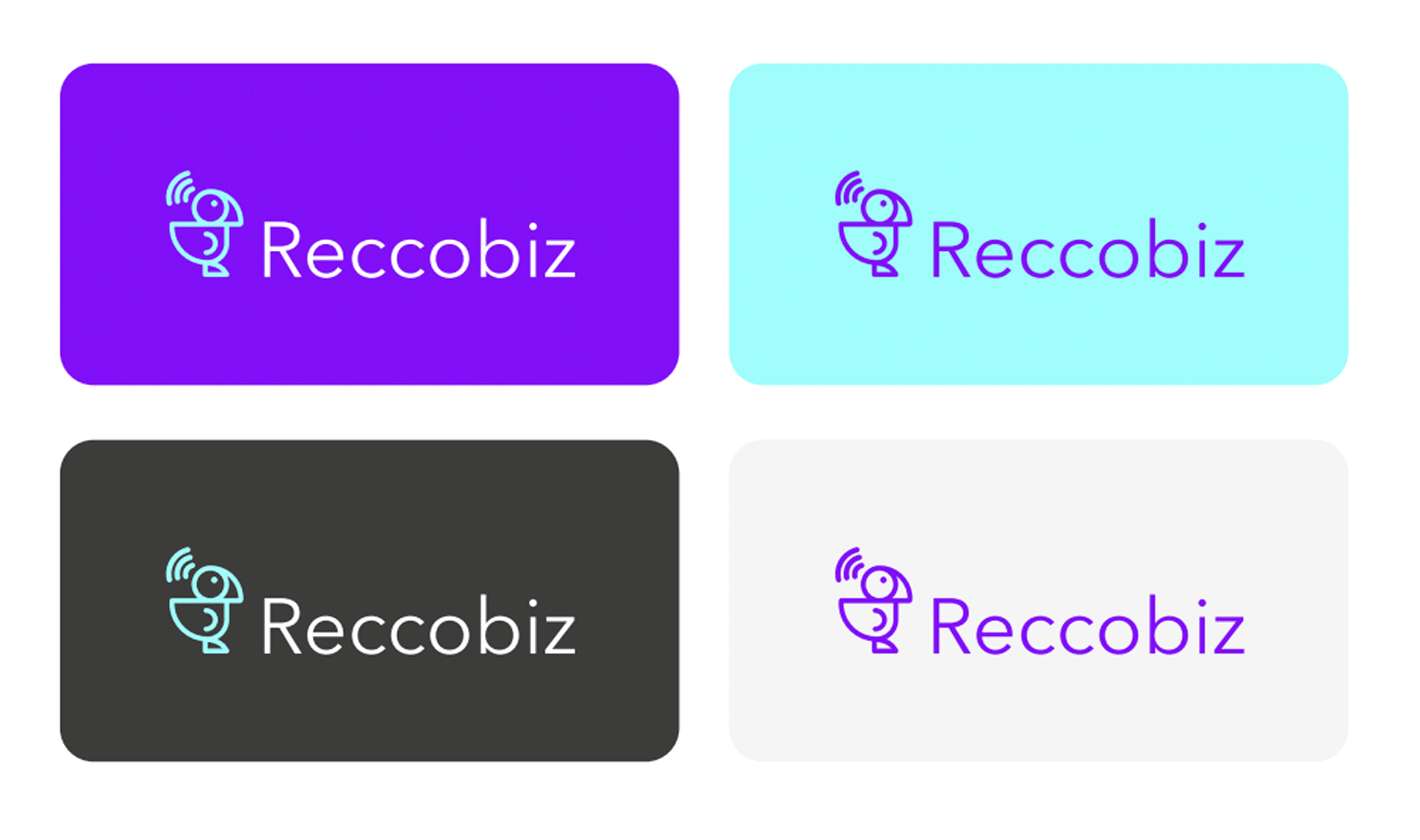 Having gone through the process of extracting all of the useful information from Neil & Camilla, discussing the platform in depth and researching the market, we were in a really great position to work on the initial brand to kick things off.
We produced a range of brand concepts and idea lock-ups as well as a selection of icons that would be received and transpose well in the world of social media.
We needed to design something that was vibrant, memorable and would set Reccobiz apart from any of their potential competitors.
The Solution
The chosen brand was the Reccobiz Puffin. We worked with a palette of very vibrant colours that would stand out when interspersed amongst either other media or sat within a crowded online marketplace.
The icon lock-up and colour combination were meant to convey a sense of trust, strength and faithfulness in a friendly and approachable way. We wanted the combination to look at ease alongside other social platforms, but to be distinguishable enough to remember.
The simplicity along with the vibrant colour palette also created a memorable and durable foundation for the platform that would carry well over both digital and printed media.
After working hard to produce a range of brand assets that would allow Neil & Camilla to begin spreading the word, we set to work building the Reccobiz website itself.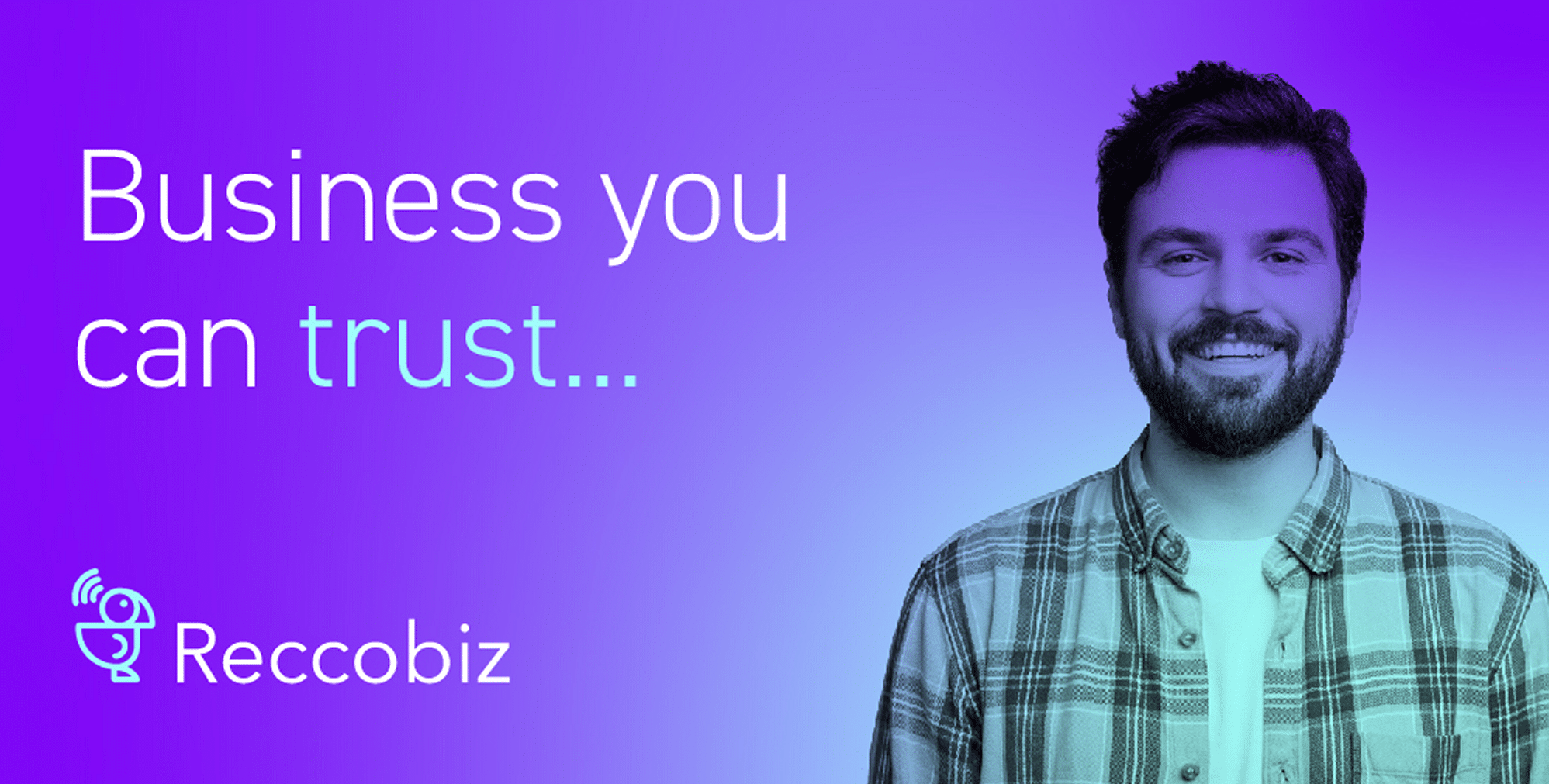 The website platform was a huge undertaking, as our web design and development team built it from the ground up, we crafted the site to fit Neil & Camilla's vision, yet added our own expertise where we felt it could improve the user experience.
Please take a look at this latest brand and website project by heading over to www.reccobiz.co.uk. Its free to register and list your business,  so why not take advantage of this platform and enjoy the benefits it will bring.
The Experience
Reccobiz has been one of the most enjoyable and memorable projects for Boostbery. It was an absolute pleasure to work with such passionate people as Neil & Camilla. They were so very focused on what they wanted this brand and website to be, it made our life much easier to provide suitable creative paths that could be taken to satisfy the requirements.
We have been so close to the project for several months, that we are fully bought into the idea and fully endorse what the Reccobiz platform attempts to achieve. We will use the platform and hope you take a trip over to the site and register with them too!
Neil & Camilla's experience with Boostbery in their own words.
" It was a pleasure to deal with Boostbery throughout the Reccobiz project. From the initial discussions to completion took around 18 months and every part of the project was completed to our entire satisfaction and within the time frames set out.
We were under no illusion as to the complexity of the project, David and the team pulled it together very well and provided solutions to unforeseen required processes.
We are confident that our working relationship with Boostbery will extend well into the future with subsequent updates and changes to Reccobiz, which will see both businesses flourish and prosper. "
Neil & Camilla Medcalf
Founders of Reccobiz
If you would like to discuss a new business idea or a brand / digital project or would like reach out to us and share your thoughts or need some advice on anything raised in this article, then please do get in touch with us at hello@boostbery.com