Boostbery are committed to helping businesses get through these tough times and we feel we have an obligation to do what we can to ensure the economy rides the current situation out and businesses are in the best position they can be coming out of it.
It is for this reason that we are offering FREE branding and marketing clinics to all businesses that contact us asking for assistance or guidance during this uncertain period.
All you need to do if you would like to book a free 30 minute brand and marketing clinic is to send an email to us at hello@boostbery.com with your name and contact details and one of our team will be in touch to book a convenient slot with you.
Striving for excellence, even in uncertain times.
Once you have your 30 minute slot, one of our expert team will be in touch at that agreed time to have an open discussion with you on your business and what can be done to ensure you use your time during this downturn wisely, maintain stability and can even reap rewards once the economy starts to return to normal.
We understand that there are currently many areas that people are worried about, from health and money through to employment and loved ones. We can't promise to solve all of your problems, but what we can do is to bring our expertise to the forefront in order to advise you on how to utilise branding and marketing to help your business.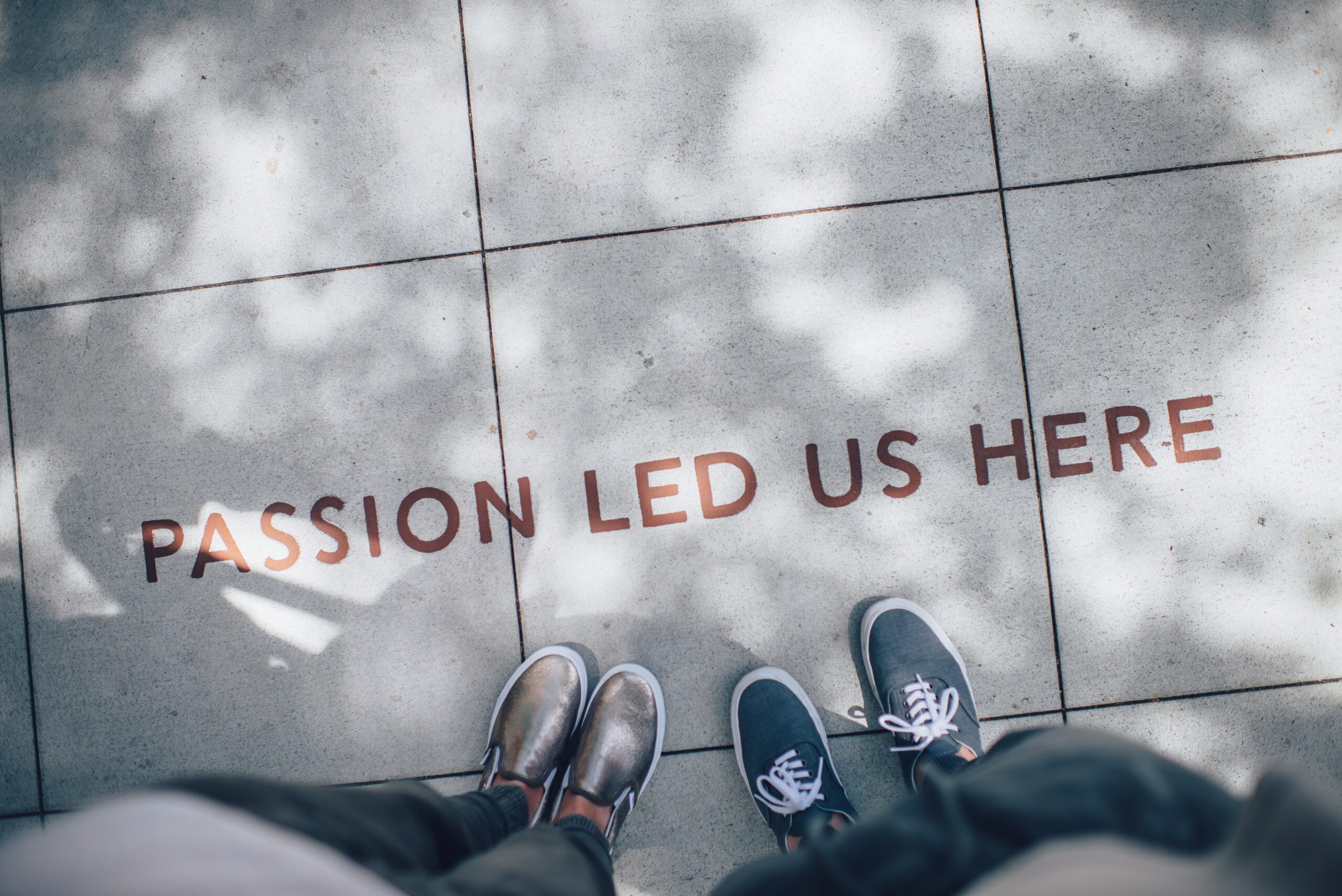 Some of the areas that we will be able to advise on are;
1. Cost effective marketing
We can advise you on how you can utilise things that are available to you right now to produce great results by using cost-effective tools and techniques. These ideas will look to give your business a platform to start pushing forward and getting some brand exposure.
2. Squeezing the most from your current set-up
 We are able to advise you on how to get the most from what you have in place at this moment in time. With no further investment, we'll explain what you can do to continue to reach out to prospective customers, even in these uncertain times.
3. Making your current brand work for you right now
You may not be in a position to invest a great deal at the moment, however one of our creative consultants can guide you as to what you can do with your existing brand to give you greater exposure and start to gain some traction moving forward.
4. Short, medium and long-term wins
Our clinics will allow us to give you some ideas on what you should be concentrating on right now to gain some positive results. Then what you can also do to get a solid marketing strategy in place to be in a better place as the economy recovers.
5. Prioritising your marketing efforts
We can wrap all of the points, advice and areas that we discuss during the 30 minute clinic into an easy to action task list that will not only point you and your business in the right direction, but will give you some confidence that you will be making some positive steps.
We would love to hear from you and will do our best to help you and your business through this tough time. So if you would like to book a FREE 30 minute brand and marketing clinic, would just like to reach out to us and share your thoughts or need some advice on anything raised in this article, then please do get in touch with us at hello@boostbery.com